Energy & Exploration Partners Files For IPO Again
by Reuters
|
Friday, September 12, 2014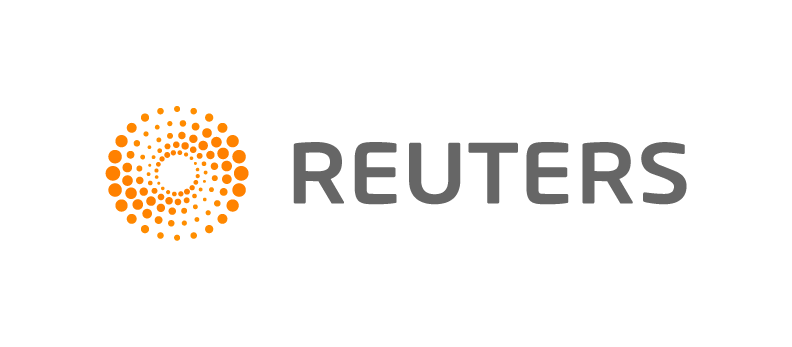 Sept 12 (Reuters) - Energy & Exploration Partners Inc has filed with U.S. regulators for an initial public offering of common stock, its second attempt to list on the New York Stock Exchange.
Citigroup, Credit Suisse and RBC Capital Markets are the underwriters for the IPO, the Texas-based company said in a filing to the U.S. Securities and Exchange Commission. (http://1.usa.gov/1pd3A2S)
Energy & Exploration set a nominal fundraising target of about $400 million.
The company filed for a $275 million IPO in September 2012, but withdrew the offering in June.
The filing on Friday did not say how many shares the company planned to sell or their expected price.
Energy & Exploration said it intended to list its common stock on the NYSE under the symbol "ENXP".
As of July 31, the company owned about 92,828 net acres in three basins - the East Texas Basin, the Permian Basin in West Texas and the Denver-Julesburg Basin in Wyoming.
Highbridge Principal Strategies, a subsidiary of hedge fund Highbridge Capital Management, owns about 30 percent stake in Energy & Exploration, while business development company Apollo Investment Corp holds about 19.2 percent.
Energy & Exploration said it would use the net proceeds of the offering to repay a promissory note to Chesapeake Energy Corp and for capital expenditure.
The outstanding principal on the note was about $20.3 million as of June 30.
Energy & Exploration acquired oil and gas acreage and some producing wells in east Texas from Chesapeake in April 2013.
The amount of money a company says it plans to raise in its first IPO filings is used to calculate registration fees. The final size of the IPO could be different.
(Reporting by Avik Das in Bangalore; Editing by Kirti Pandey)
Generated by readers, the comments included herein do not reflect the views and opinions of Rigzone. All comments are subject to editorial review. Off-topic, inappropriate or insulting comments will be removed.