N.D. Oil Output Jumps Even As Flaring Rule Changes Loom
by Reuters
|
Ernest Scheyder
|
Friday, September 12, 2014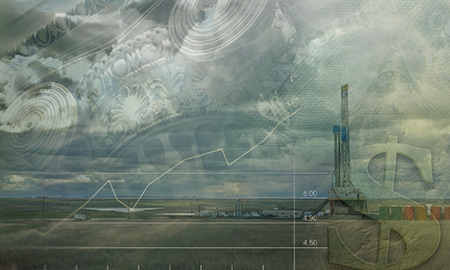 North Dakota's daily oil production jumped 5% in July to an all-time high, state regulators say.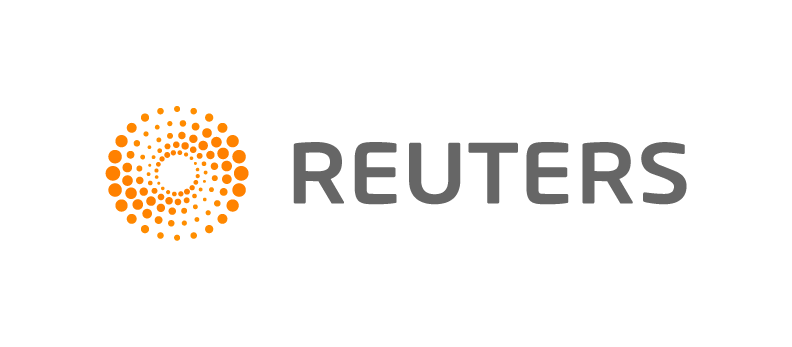 Sept 12 (Reuters) - North Dakota's daily oil production jumped 5 percent in July to an all-time high, though the number was lower than expected as producers worked to meet aggressive flaring-reduction targets, state regulators said on Friday.
The production numbers, which have been steadily rising for years, highlight the massive investments Hess Corp, Whiting Petroleum Corp and other companies are making to develop the state's oil-rich Bakken and Three Forks shale formations and others.
Despite the positive production data, shares of top North Dakota oil producers fell with the broader market.
The investments have brought thousands of new workers to North Dakota, as well as billions in infrastructure and real estate investment, making the state the fastest-growing economy in the United States.
North Dakota's oil wells produced 34.4 million barrels in July, up from 32.8 million barrels in June, the North Dakota Department of Mineral Resources said. That averaged 1.1 million barrels a day.
Natural gas production in the state hit 1.3 billion cubic feet per day, also an all-time high. The percentage of natural gas flared in the state fell to 26 percent in July from 30 percent in June.
In an effort to curb flaring, the wasteful burning of natural gas, state regulators issued strict goals earlier this year with key benchmarks for flaring percentages each month. For Oct. 1, for instance, the state's oil producers cannot flare more than 74 percent of natural gas produced. If they do, they face fines.
1
2
View Full Article
Generated by readers, the comments included herein do not reflect the views and opinions of Rigzone. All comments are subject to editorial review. Off-topic, inappropriate or insulting comments will be removed.