Scotland 'Yes' Vote Would Trigger Dispute Over Old Oil Rigs
by Reuters
|
Claire Milhench
|
Friday, September 12, 2014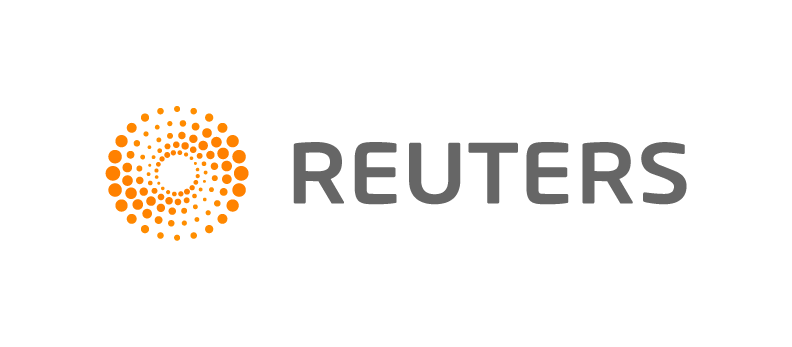 LONDON, Sept 12 (Reuters) - Scotland will ask Britain to help finance the cost of removing old North Sea rigs and pipelines even if it votes for independence and gains most of the oil revenues, a move that bankers and lawyers say may result in years of legal battles.
An independent Scotland would benefit from most of the new revenues from North Sea oil output - worth $50 billion a year - but it will nevertheless ask Britain to co-finance some $60 billion of decommissioning to remove old platforms and pipelines.
"Successive Westminster governments have accrued around £300 billion (in today's prices) in tax receipts from Scotland's oil and gas, and therefore the Scottish government will seek a commensurate contribution to the costs of decommissioning from Westminster," a Scottish government spokesman said.
The UK Treasury declined to comment on its position on the issue. But a Treasury spokesman directed Reuters to an analysis issued in June 2014. This said that an independent Scotland would have to invest almost 3,800 pounds (6,174.62 US dollar) per head for decommissioning, over ten times more than when the costs are spread across the whole UK.
Lawyers and bankers said that deciding who pays what will complicate investment decisions for oil companies.
"We certainly will have a dispute. The liabilities are just too large," said Andrew Moorfield, Europe-based head of origination at Canada's Scotiabank, which is among important lenders to the North Sea oil industry.
There are about 300 rigs in the UK North Sea and the cost of decommissioning is expected to exceed 40 billion pounds ($65 billion) until 2040, with expenditure peaking at 1.7 billion pounds as early as 2016, according to industry estimates.
1
2
3
View Full Article
Generated by readers, the comments included herein do not reflect the views and opinions of Rigzone. All comments are subject to editorial review. Off-topic, inappropriate or insulting comments will be removed.