Continental Resources President Quits, Leaves Leadership Gap
by Reuters
|
Ernest Scheyder
|
Thursday, September 11, 2014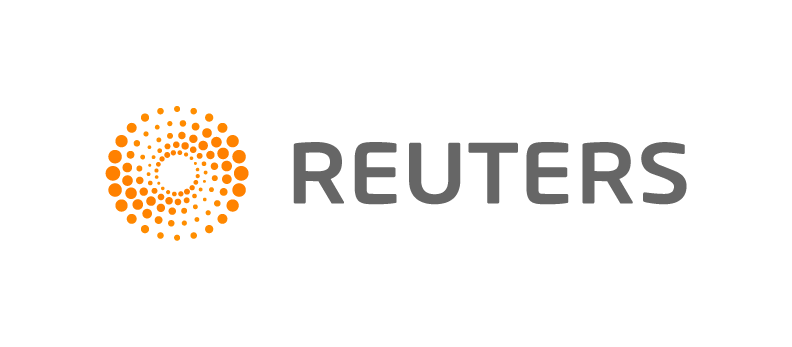 Sept 11 (Reuters) - Continental Resources Inc, the largest oil producer in North Dakota's Bakken shale formation, said on Thursday that Rick Bott, its president and chief operating officer, had resigned.
Bott, 54, was widely considered the likely successor to Continental Chief Executive Officer Harold Hamm, 68. His departure leaves a talent gap at the top of the company, which is in the midst of an ambitious attempt to double its 2012 production levels by 2017.
Continental said Bott's duties will be divided between remaining executives.
It was not immediately clear why Bott resigned or if he had secured a new job. Before joining Continental in 2012, Bott had worked at Cairn India Ltd and in Devon Energy Corp's international division.
Calls to Bott were not immediately returned.
As recently as late last month, Bott had aggressively promoted Continental at conferences and other meetings with investors and industry peers. Given his advocacy for the company, his departure caught many by surprise.
One senior manager at Continental said he did not find out until Thursday that Bott would be leaving the company.
As part of his severance, Bott is receiving $581,000 plus $23,600 for unused sick days. He will be able to participate in the company's 2014 bonus program and early access to 50,000 shares of restricted stock that were not set to vest until November.
Hamm, in a press release announcing the news, said he was "grateful for (Bott's) professional contributions." When he hired Bott in 2012, though, Hamm called him "a geologist who shares my passion for oil exploration."
A Continental spokeswoman was not immediately available to comment.
Shares of Continental, which traded for the first time on Thursday after a two-for-one stock split, fell 1.4 percent to $74.70 in after-hours trading.
(Reporting by Ernest Scheyder; Editing by David Gregorio and Lisa Shumaker)
Generated by readers, the comments included herein do not reflect the views and opinions of Rigzone. All comments are subject to editorial review. Off-topic, inappropriate or insulting comments will be removed.