Brazil Says Oil Output To More Than Double In 10-Year Plan
by Reuters
|
Wednesday, September 10, 2014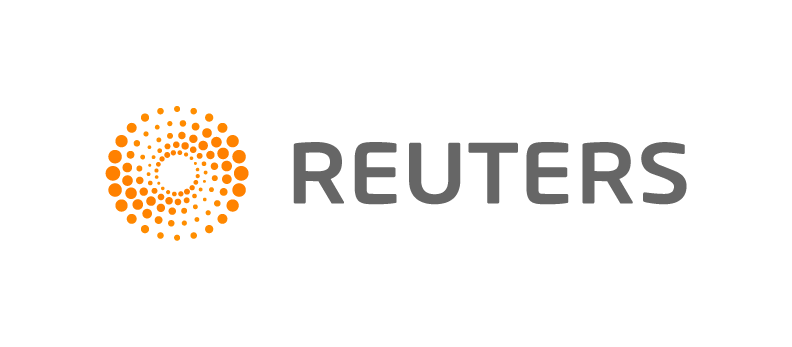 SAO PAULO, Sept 10 (Reuters) - Brazil will more than double oil and gas production to 5 million barrels per day (bpd) by 2023 from the current rate of nearly 2 million bpd, with the bulk of investments over the next 10 years going to exploration and production, the government said.
Brazil will receive investments of 1.26 trillion reais ($550 billion), of which 62 percent will go to upstream development in oil and gas, according to a new 10-year plan from the government's energy research company, EPE, released on Wednesday.
Oil and gas exports are expected to reach 1.5 million bpd by 2023 and domestic demand is projected at 3.5 million bpd, EPE said.
Additionally, EPE said Brazil would nearly double its cane-based ethanol output to 48 billion liters by 2023 from 28 billion today.
Although Brazil has made some progress in bringing on new oil production from its massive subsalt reserves discovered over the past decade and received nearly $50 billion in investments in new ethanol and sugar mills over the same period, it is unlikely to live up to these projections.
Investment in new ethanol mills has dried up since 2009, when 30 new mills came on line. Today, one or two new mills come on line in a year and many more than that have been going bankrupt every year.
State-run Petrobras, which accounts for most of Brazil's oil and gas output, has consistently missed its own and the government's production targets over the past decade.
Although renewable energy sources are expected to continue to account for 42 percent of Brazil's energy matrix 10 years from now, according to EPE, hydroelectric energy which makes up 67 percent of the power on the energy grid today will fall to 60 percent by that time.
Thermoelectric power is expected to play a greater role in the future but wind and solar energy will also grow as a percentage of total electricity generation 10 years from now.
$1 = 2.29 reais
(Reporting by Reese Ewing; editing by Matthew Lewis)
Generated by readers, the comments included herein do not reflect the views and opinions of Rigzone. All comments are subject to editorial review. Off-topic, inappropriate or insulting comments will be removed.