US Crude Export Prospects Expand Niche For Oilfield Stabilizers
|
Tuesday, September 09, 2014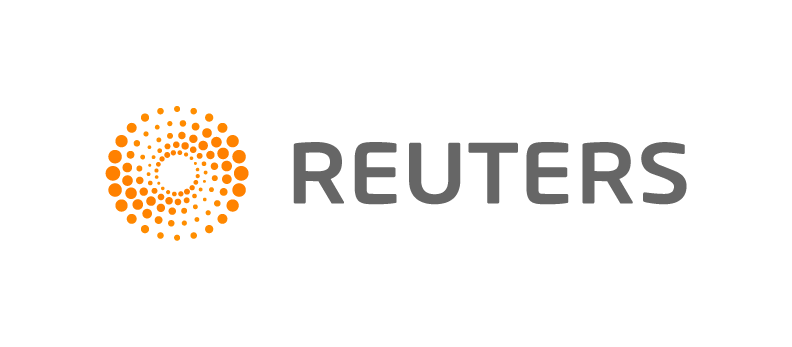 HOUSTON, Sept 9 (Reuters) - Orders have surged for a type of oilfield equipment primarily used to make a light variety of crude safe for pipelines, after a federal ruling signaled that the specialized units also offered a workaround for companies eager to export oil from the U.S. shale boom.
The units, known as stabilizers, process that type of crude, known as condensate, just enough to qualify it for export as a refined product, allowing oil producers to ship it abroad without violating a decades-old ban.
Dozens of companies that build stabilizers, ranging from small private firms to pipeline and logistics leader Kinder Morgan Energy Partners, stand to benefit from new orders.
Oil producers in condensate-heavy shale crude plays like the Eagle Ford and the western Permian Basin in Texas also could fetch better condensate prices if exported, as U.S. refiners have limited demand for it.
Stabilizers are simpler and cheaper than more complex splitters and refineries, which process oil into gasoline, diesel, naphtha and other products.
A new 10,000 bpd stabilizer and 21 storage tanks in Live Oak County, Texas, had a combined $100 million price tag, while a 50,000 bpd splitter costs about $250 million. A special unit at a refinery to shave light ends from crude runs up to $400 million.
More of these so-called condensate stabilizers are being constructed in Texas, where output and coastal export capability is snowballing.
1
2
3
4
View Full Article
Generated by readers, the comments included herein do not reflect the views and opinions of Rigzone. All comments are subject to editorial review. Off-topic, inappropriate or insulting comments will be removed.