Musings: After Hiatus, Keystone XL Pipeline Battle Resumed Friday
by G. Allen Brooks
|
PPHB LLC
|
Tuesday, September 09, 2014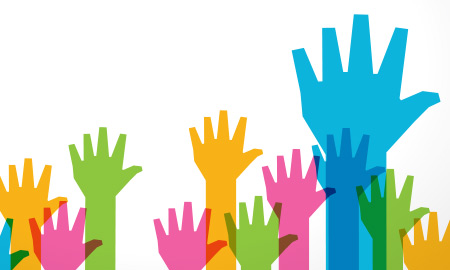 In light of the number of high State Department proponents of Keystone who have departed this year, G. Allen Brooks examines the issues which could change the dynamics of the approval process.
This opinion piece presents the opinions of the author.
It does not necessarily reflect the views of Rigzone.
In the chambers of the Nebraska Supreme Court in Omaha, a hearing was held Friday about the decision by Lancaster County District Judge Stephanie F. Stacy claiming that the law under which the state's governor had approved the route of the Keystone XL pipeline was unconstitutional. The judge, in a case brought by three landowners, decided that LB1161, the law passed by the state's legislature at the end of its session in 2011 that shifted the approval of the pipeline route from the state's Public Service Commission (PSC) to the governor, was unconstitutional, and as such the judge instituted a permanent ban against Governor Dave Heineman (Rep.) or any other defendant in the case "from taking any action on the governor's January 22, 2013 approval of the Keystone XL Pipeline route." The surprise ruling that was handed down on February 19th of this year was immediately appealed by the governor and has now advanced to the Supreme Court.
The issues in dispute involve the siting of a pipeline, in this case the Keystone XL pipeline, when the state did not have a specific siting law for a non-common carrier pipeline, and the issue of who should approve a non-common carrier pipeline. At the heart of the case is the issue of whether the Keystone XL pipeline, traveling for something over 200 miles through the state of Nebraska but neither accepts or delivers product within the state, is a common carrier pipeline that is regulated by the PSC. The judge ruled that Keystone was a common carrier and should be regulated as such, meaning that the approval of the pipeline route rests with the state's PSC. The governor's lawyers argued that Keystone was not a common carrier and that the route could be approved in other ways outside of the PSC's authority. The purpose of the newly enacted law was to establish another way that non-common carrier pipelines could be approved, including Keystone XL. The judge also determined that this law as written specifically for TransCanada (TRP-NYSE), another questionable action. We don't know whether the issue of the standing of the landowners bringing the suit, which was raised by TransCanada but ignored by the district judge, will be explored in this hearing. The Keystone XL pipeline route did not cross or even touch the land of any of the three landowners who brought the suit.
1
2
3
View Full Article
Generated by readers, the comments included herein do not reflect the views and opinions of Rigzone. All comments are subject to editorial review. Off-topic, inappropriate or insulting comments will be removed.