Petrobras Investigates Kickback Allegations, Seeks Testimony
by Reuters
|
Tuesday, September 09, 2014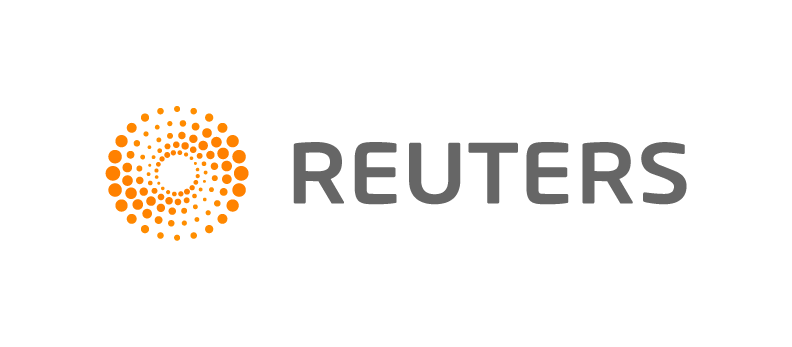 RIO DE JANEIRO, Sept 8 (Reuters) - Brazil's state-run Petrobras is seeking testimony from a jailed former director as part of an internal inquiry into allegations of a vast kickback scheme involving dozens of high-profile lawmakers.
Petrobras said in a release on Monday that it had asked the judge overseeing the case for access to confidential testimony that ex-director Paulo Roberto Costa gave to police. Petrobras also wrote letters to companies named in Brazilian media reports over the weekend, asking for help with its investigation.
The names of those allegedly involved were first published in Veja magazine, further complicating President Dilma Rousseff's chances of winning a second term just one month before elections.
Those involved in the scheme took a 3 percent kickback off the oil firm's contracts with third parties between 2004 and 2012, according to newspapers. The money apparently swapped hands in order to maintain political alliances between parties.
Preferred shares of Petroleo Brasileiro SA, as the company is listed, fell nearly 5 percent in Sao Paulo on Monday.
Earlier on Monday, a Petrobras board member called for an internal inquiry into allegations.
Silvio Sinedino, who represents Petrobras' union employees, told Reuters the company must determine the extent of any scheme and said he would press the rest of the board to investigate if its staff have information linked to the allegations.
Sinedino said he planned to raise the issue at a Petrobras board meeting on Friday to find out what employees may have been involved. So far the scandal has centered on high-profile politicians.
"What about the people inside Petrobras? If Paulo Roberto did something, he didn't do it alone. Who are the other people?," Sinedino said.
(Reporting by Marta Nogueira; Additional reporting by Roberto Samora and Brad Haynes in Sao Paulo; Writing by Stephen Eisenhammer; editing by Andrew Hay)
Generated by readers, the comments included herein do not reflect the views and opinions of Rigzone. All comments are subject to editorial review. Off-topic, inappropriate or insulting comments will be removed.
RELATED COMPANIES