Maersk Tests Water For Angola Oil Sale-Jyllands Posten
by Reuters
|
Tuesday, September 09, 2014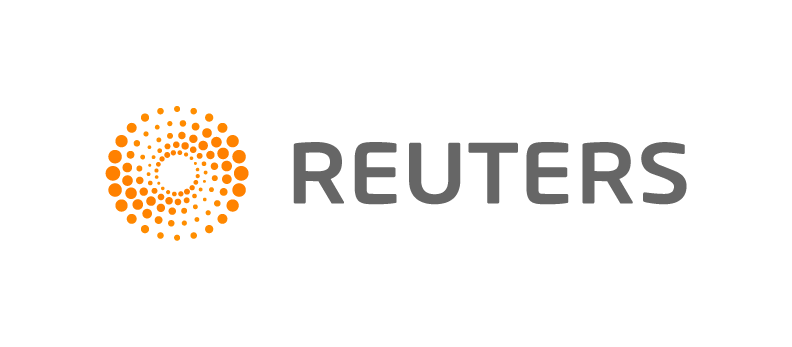 COPENHAGEN, Sept 9 (Reuters) - Maersk Oil, a unit of Denmark's A.P. Moller-Maersk A/S, is testing the water for the sale of a significant part of its stake in the deepwater Chissonga project in Angola, Danish daily Jyllands Posten reported, citing sources familiar with the process.
Maersk Oil was not immediately available for comment.
Chissonga lies in 1,500 metres of water, making it an expensive deepwater oil development project. Oil companies can reduce stakes in such projects to share costs, although that also means sharing the eventual profits from production.
Maersk Oil has a 65 percent stake in the block where Chissonga was discovered in 2009 with over 100 million barrels of oil. Chissonga, due to produce its first oil in 2017-18, is one of the key projects that will help the company increase oil production 50 percent by 2020.
A.P. Moller-Maersk Chief Executive Nils Andersen had indicated in August that a sale could be on the cards, although not quite so soon. "We do have a high operating share in Angola and it could be natural to reduce that at a point in time," Andersen told an analysts' conference call for Maersk's second-quarter results.
(Reporting by Sabina Zawadzki; Editing by David Holmes)
Generated by readers, the comments included herein do not reflect the views and opinions of Rigzone. All comments are subject to editorial review. Off-topic, inappropriate or insulting comments will be removed.
RELATED COMPANIES