New Iraq Oil Minister Faces Security Challenge, Kurdish Dispute
by Reuters
|
Rania El Gamal
|
Tuesday, September 09, 2014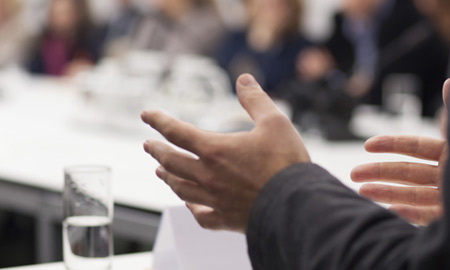 Production is now underway from the Cardamom development, the second major deep-water facility Shell has brought online in the US Gulf of Mexico this year, following the start-up of Mars B in February.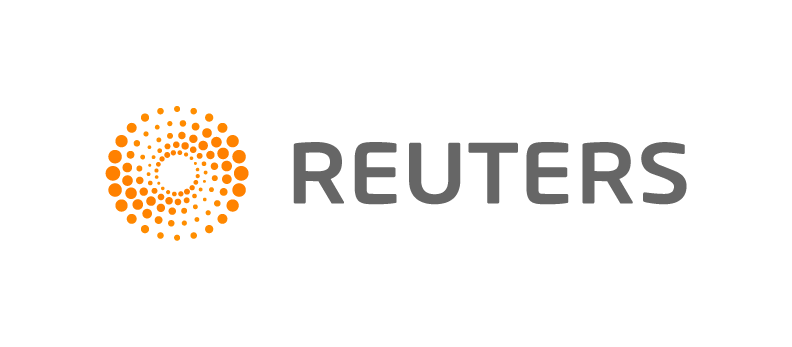 DUBAI, Sept 9 (Reuters) - Iraq's new oil minister is a veteran politician who will need to deploy all his experience to resolve disputes over Kurdish oil production and allay foreign investor fears about Islamist militia control in northern oil fields.
Adel Abdul-Mehdi, a former finance minister and vice president who was given the oil portfolio in a new government approved by parliament on Monday, is seen as welcoming foreign investment and business in Iraq.
Some Iraqi Kurdish sources say they also view him as a relatively conciliatory figure who might bring a more positive atmosphere to tense talks between Baghdad and the Kurdistan region over rights to oil production.
But he faces a daunting task, taking over when Islamic State militants are in control of swathes of land and a few oilfields in northwestern Iraq, while the Kurds are defying Baghdad by exporting crude directly via the Mediterranean port of Ceyhan.
In addition to those grave security and political challenges, he must also overcome foreign concerns over Iraq's entrenched bureaucracy and poor infrastructure -- a legacy of years of sanctions, war and internal conflict.
Any policies which Abdul-Mehdi pushes will have to run a gauntlet of sectarian tensions as the OPEC member's new leaders struggle to keep the country united.
"The challenges ahead of the new minister are very big and very wide," said Samuel Ciszuk, analyst at the Swedish Energy Agency.
1
2
3
4
View Full Article
Generated by readers, the comments included herein do not reflect the views and opinions of Rigzone. All comments are subject to editorial review. Off-topic, inappropriate or insulting comments will be removed.