Norwegian Oil Explorer PGS Cuts Spending, To Sell Russian Venture
by Reuters
|
Tuesday, September 09, 2014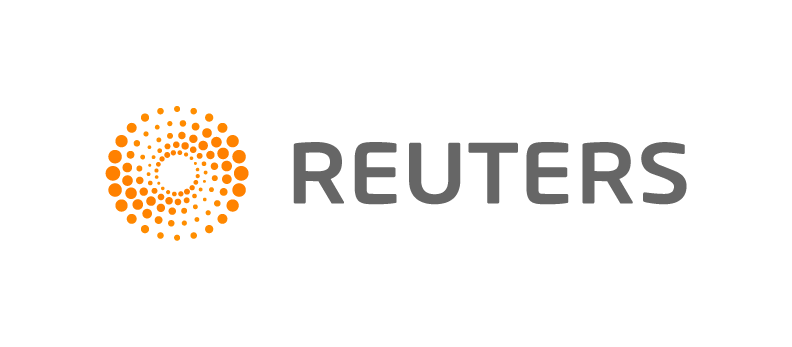 OSLO, Sept 9 (Reuters) - Seismic oil explorer PGS has cut its investment plans, pulled several vessels from service and decided to sell a Russian venture, the company said on Tuesday, as it cuts costs in the face of a slump in the offshore exploration market.
Norway's PGS, which scans rocks under the sea bed for oil and gas deposits, said it has stacked two vessels, which it will now consider selling or scrapping, and plans to cut capital expenditure by $50 million this year and $100 million in 2015.
"Operational cash cost savings, primarily the effect of vessel retirement, is estimated to amount to approximately $10 million per quarter from and including the fourth quarter of 2014," PGS said in a statement.
Oil companies worldwide have been cutting spending this year to improve their cash position and seismic surveyors have taken a significant hit from the postponement of future projects.
As part of its efforts to streamline the business, PGS said it would sell its stake in the Russia-based PGS Khazar venture, a seismic explorer focusing on areas such as the Russian and Kazakh sectors of the Caspian Sea.
PGS expects to take an impairment charge of about $20 million on the value of retired vessels and the expected sale of the Russian venture. It will also write off $3 million relating to the decommissioning of vessels.
The firm also said that South Korea's Mitsubishi Heavy Industries would delay the delivery of its last two Ramform Titan class vessels by two to four months. One vessel is now due Aug 31, 2015, with the other arriving Jan 31, 2016.
PGS now estimates capital spending for 2014 is at $375 million.
(Reporting by Balazs Koranyi; Editing by Terje Solsvik and David Goodman)
Generated by readers, the comments included herein do not reflect the views and opinions of Rigzone. All comments are subject to editorial review. Off-topic, inappropriate or insulting comments will be removed.
RELATED COMPANIES