Rosneft Struggles To Grow As Sanctions Hit Russia's Oil Champion
by Reuters
|
Katya Golubkova, Soldatkin & Dmitry Zhdannikov
|
Tuesday, September 09, 2014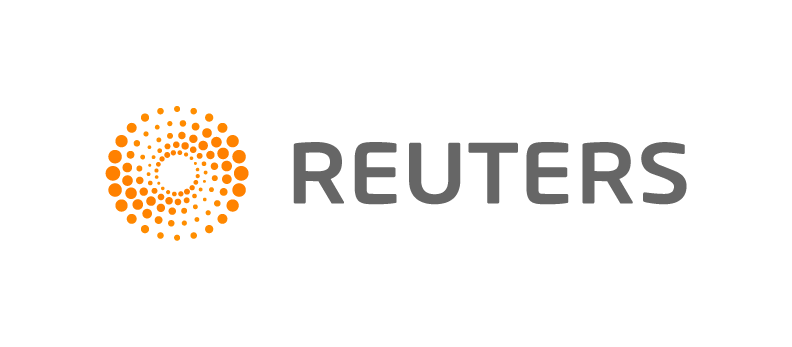 LONDON/MOSCOW, Sept 9 (Reuters) – The Kremlin's prized oil firm Rosneft is cutting staff and production and selling stakes in Siberian fields in the strongest evidence to date that Western sanctions are hurting what was the world's fastest growing oil firm in recent years.
The sanctions imposed on Russia by the United States and Europe in response to its military action in Ukraine have cut Rosneft's access to Western financing and technology, complicating the servicing of its $55 billion debt and closing the way to cutting-edge industrial science it needs to keep developing its energy resources.
Few doubt that Rosneft will be able to withstand the pressure medium-term – its earnings amount to $30 billion a year and billions more are still available via Chinese credit lines and Russian state coffers in case of emergency.
But the world's biggest listed oil producer – which produces more oil than OPEC members Iraq or Iran – faces unprecedented challenges to its long-term expansion and modernization plans.
Last week Rosneft said it would cut staff to reduce costs: Kommersant business daily said Rosneft's Moscow headquarters would see cuts of up to 25 percent from the current 4,000.
These would be the first significant job losses at a company that swelled via the acquisition of rivals such as YUKOS, pushed into bankruptcy some ten years ago by the government of President Vladimir Putin.
Since then Rosneft's output has risen 10-fold to exceed 4 million barrels per day or four percent of global supply. But last week it reported a 1.3 percent production drop in August, as production in West Siberia regions declines.
1
2
3
4
5
View Full Article
Generated by readers, the comments included herein do not reflect the views and opinions of Rigzone. All comments are subject to editorial review. Off-topic, inappropriate or insulting comments will be removed.
RELATED COMPANIES