Brent Crude Hits 16-Month Low Below $100 On Weak Data
by Reuters
|
Monday, September 08, 2014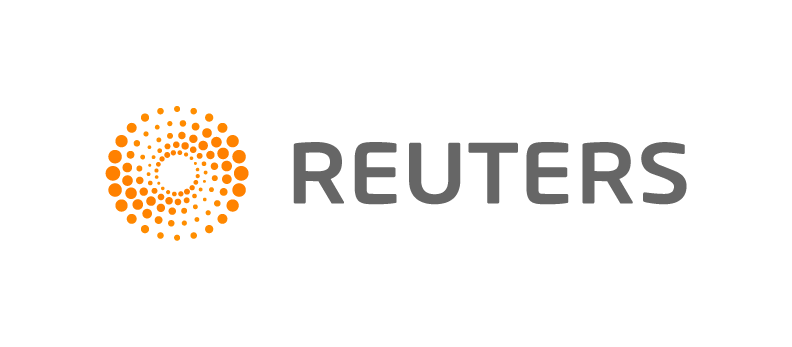 NEW YORK, Sept 8 (Reuters) - Brent crude fell below $100 a barrel on Monday, the first time in 16 months, before returning to close in three-digit territory but down on the day as fear of OPEC output cuts helped the market recover from weak Chinese and U.S. data.
Slower-than-expected growth in the world's top oil consumers, and ample supply, has pushed prices down from a high for the year above $115 in June, complicating central banks' efforts to ward off deflation.
Still, analysts do not think it will be easy to keep Brent, the world's benchmark for oil, at below $100 as the oil-exporting countries within OPEC were likely to retaliate with production cuts to push the market up.
"Obviously, a breach below $100 raises a host of issues if you're an OPEC cartel member, and I think that's one of the things the trade took cognizance of as the market went down today," said Phil Flynn, analyst at Price Futures Group in Chicago.
"A lot of these OPEC countries basically plan their entire universe with the fact that Brent crude will never fall below $100."
Saudi Arabia and other OPEC members have previously said they prefer oil at above $100.
"The fall in prices is a temporary thing. They are still within the acceptable range," an OPEC delegate from a Gulf country said. "We are now approaching winter so the prices are expected to rise," said the delegate, who declined to be identified.
1
2
3
View Full Article