Tanzania Tax Body Shelves Plans To Review Mining, Gas Contracts
by Reuters
|
Fumbuka Ng'wanakilala
|
Monday, September 08, 2014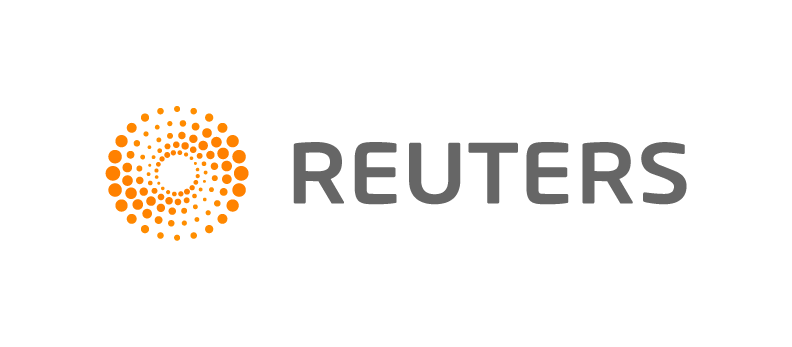 DAR ES SALAAM, Sept 8 (Reuters) - Tanzania's tax authority has scrapped plans to review mining and gas contracts, after its announcement of the move last week rattled investors in the east African country's rich gold and natural gas resources.
The Tanzania Revenue Authority (TRA) said last week it was seeking technical assistance to renegotiate mining development agreements (MSAs) and energy production sharing agreements (PSAs).
This threatened to duplicate work by the Energy and Minerals Ministry, which earlier this year said it was in talks with miners to alter deals to give the state more revenue.
"After our internal consultations with stakeholders, we found that there is no need to do any renegotiations and as such we have withdrawn the tender for expression of interest," the tax authority's commissioner general, Rished Bade, told Reuters.
He did not say why policy had changed. A source at the finance ministry who declined to be identified said the government had decided the tax authority's work would duplicate that of the mines ministry.
Investors in Tanzania, Africa's fourth biggest gold miner which has plans to develop huge new gas finds, have complained of shifting goal posts in contracts with the state.
In the tender advertisement posted on its website on Thursday, the TRA said the main objective of the contract review was "to secure for the country an enhanced and fair share from the extraction of non-renewable natural resource."
1
2
3
View Full Article
Generated by readers, the comments included herein do not reflect the views and opinions of Rigzone. All comments are subject to editorial review. Off-topic, inappropriate or insulting comments will be removed.