Petrobras Scandal Shakes up Brazil Presidential Race
by Reuters
|
Stephen Eisenhammer
|
Sunday, September 07, 2014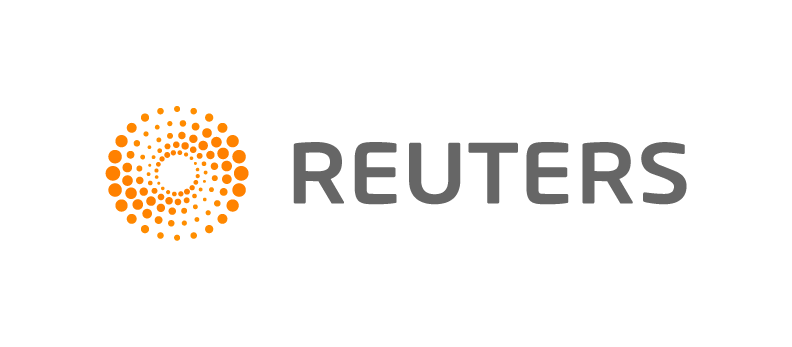 RIO DE JANEIRO, Sept 7 (Reuters) – Brazil's October presidential race has been shaken up by a corruption scandal allegedly involving state-run oil firm Petrobras and dozens of lawmakers, with both leading candidates forced onto the defensive after colleagues were implicated.
Media reported on Friday night that a jailed former Petrobras director had named dozens of politicians who allegedly received kickbacks off the company's contracts.
The revelations are a headache for President Dilma Rousseff, undermining her reputation for zero tolerance on corruption just as she is slipping in the polls ahead of the Oct. 5 election.
It could also hamper opposition candidate Marina Silva.
But the scandal has given third-placed Aecio Neves a fresh rallying call as he tries to claw himself back into the race.
He is already on the offensive, branding the scandal "mensalao 2" in reference to the "mensalao" vote-buying scheme in Congress that tainted former president Luiz Inacio Lula da Silva while he was in office.
On Saturday, the magazine Veja printed the names of those implicated in the scandal. Among them were former governor and presidential candidate Eduardo Campos, who died in a plane crash last month; minister for energy and mines Edison Lobão; president of Congress' lower house Henrique Eduardo Alves; and Senate president Renan Calheiros.
1
2
3
View Full Article
Generated by readers, the comments included herein do not reflect the views and opinions of Rigzone. All comments are subject to editorial review. Off-topic, inappropriate or insulting comments will be removed.
RELATED COMPANIES