New Fines May Prompt BP To Cut Back In Russia, Elsewhere
by Reuters
|
Ron Bousso & Dmitry Zhdannikov
|
Friday, September 05, 2014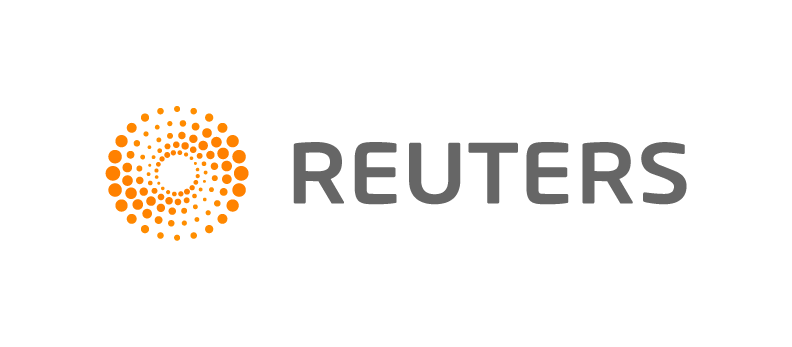 LONDON, Sept 5 (Reuters) - The prospect of up to $18 billion in new fines for the 2010 Gulf of Mexico oil spill could pressure BP to sell assets from the Americas to Asia and Russia, where its interests risk being dragged into a political standoff between Moscow and the West.
Shares in the British oil group plunged on Thursday after a U.S. judge ruled the company was "grossly negligent" for the rig blast and spill that killed 11 workers in the worst offshore environmental disaster in U.S. history.
On Friday, while cautioning that the level of fines may not be determined for years and will be appealed, some analysts said the bad news could prompt BP to look at reducing its exposure.
"I wouldn't be surprised due to the ongoing crisis in Ukraine and Russia if BP would like to reduce its huge 19.75 percent stake in the BP-Rosneft joint venture to cut their risks there, even though it is profit making," said Natixis analyst Abhishek Deshpande.
BP's assets in Russia generate up to a quarter of its global production and the company has said it remains firmly committed to them despite the crisis in Ukraine, where separatists are being supported by Moscow. The West has imposed economic sanctions on Russia and Moscow has countered with its own restrictions.
BP declined to comment on Friday about assets sales.
Citi analysts called BP's Russian exposure an "overhang" and said that and the increasing costs of spill cleanup explained why BP's shares are valued less than its peers.
1
2
3
4
View Full Article
Generated by readers, the comments included herein do not reflect the views and opinions of Rigzone. All comments are subject to editorial review. Off-topic, inappropriate or insulting comments will be removed.
RELATED COMPANIES