US Court Says BP 'Grossly Negligent' In 2010 Spill, Billions In Fines Loom
by Reuters
|
Thursday, September 04, 2014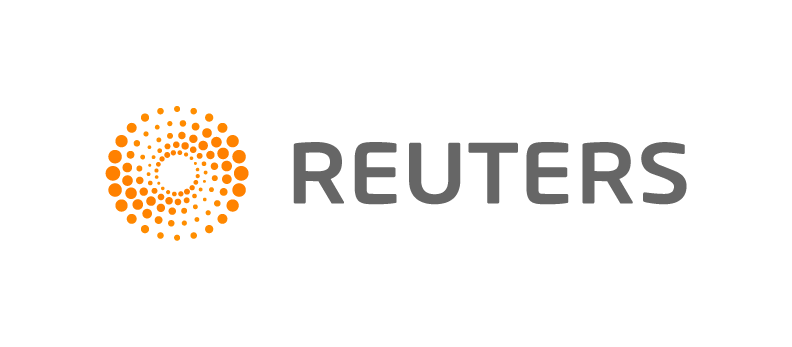 HOUSTON, Sept 4 (Reuters) - BP Plc was "grossly negligent" for its role in the 2010 spill in the Gulf of Mexico, a U.S. district judge said on Thursday in a ruling that could add billions of dollars in fines to the more than $42 billion in charges taken so far for the worst offshore disaster in U.S. history.
Shares of BP traded in the United States fell 5 percent, or $2.40, to $45.31, eroding about $8.8 billion of its market value.
"The Court concludes that the discharge of oil 'was the result of gross negligence or willful misconduct' by BP, said the ruling from U.S. District Judge Carl Barbier in New Orleans.
BP said it would appeal the ruling.
The company was already forced to shrink by selling assets to pay for the cleanup of the disaster aboard the Deepwater Horizon drilling rig that killed 11 workers and spewed millions of barrels of oil for 87 days after the blast.
"Obviously the market's not taken it well and it was a little bit unexpected but you would expect BP to appeal the level of the fines, the decision made," said TJM Partners head of trading Manoj Ladwa said in London. "It is a short-term concern; longer term BP are cash generative and I'm sure they'll have the funds to pay for this."
Barbier has yet to assign damages from the spill under the federal Clean Water Act. Previous calculations by Reuters have shown fines could run to $17.6 billion in the costliest scenario.
A gross negligence verdict carries a potential fine of $4,300 per barrel fine, with BP having said some 3.26 million barrels leaked from the well and the U.S government having said 4.9 million barrels spilled.
Barbier apportioned 67 percent of the fault to BP, 30 percent to Transocean Ltd, which owned the drillship, and 3 percent to Halliburton, which did cement work on the Macondo well that blew out. Both of those companies have sought to limit their liability from the spill.
(Reporting by Sudip Kar-Gupta and Karolin Schaps; Writing by Terry Wade; Editing by Grant McCool)
Generated by readers, the comments included herein do not reflect the views and opinions of Rigzone. All comments are subject to editorial review. Off-topic, inappropriate or insulting comments will be removed.
RELATED COMPANIES