Norway's 2015 Oil, Gas Investment To Fall More Than Expected
by Reuters
|
Wednesday, September 03, 2014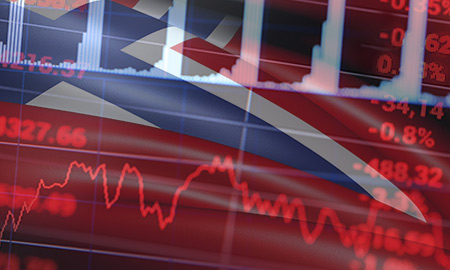 Norway's oil and gas investments are expected to fall more than expected in 2015, according to a new survey.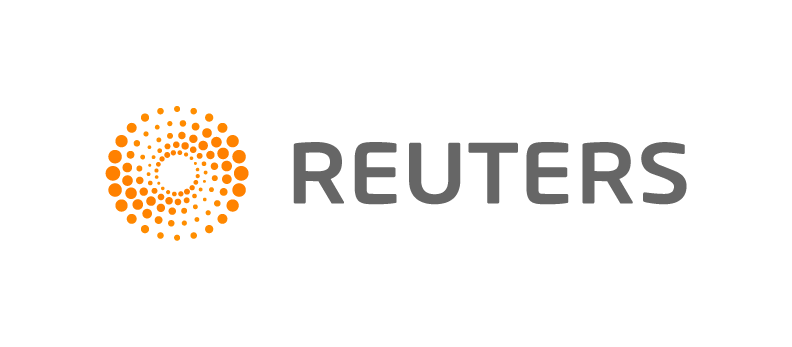 OSLO, Sept 3 (Reuters) – Norway's oil and gas investments, a key ingredient of economic growth, are expected to fall more than expected in 2015, a survey showed on Wednesday, weakening the crown and increasing the chance interest rates will be kept low.
Investment on the Norwegian continental shelf (NCS) is now expected to fall 13.9 percent in 2015 from 2014, a faster rate than the 12.3 percent year-on-year drop expected in June, when compared with the same forecast released in June last year.
Companies are now expected to invest 185 billion Norwegian crowns ($29.84 billion) in the sector down from 215 billion crowns in 2014.
"The new forecast indicates a steeper decline in oil investments compared to the central bank's forecast in June and it points to a lower interest rate path," said Kyrre Aamdal, chief economist at DNB Markets.
When adjusting for inflation, the drop could be even bigger than the survey suggests.
"The new forecast means a decline of about 15 percent in 2015 from 2014, which could have a negative impact on GDP by 0.2 percentage points," Aamdal said.
Norway, one of the best-performing economies through Europe's crisis, has struggled in recent quarters due to weak exports and consumption. Its fortunes could sour further as its energy firms, which account for nearly a quarter of the economy, cancel or delay some of their biggest projects.
In June, the Norwegian central bank, which has held rates steady at 1.5 percent, cited lower 2015 oil investment forecasts as one of the main reasons for cutting its guidance on interest rates.
Norges Bank said it did not expect to raise rates until 2016, against previous guidance for next summer, and could even cut rates. Its next interest rate decision is due later this month.
Last week, the Norwegian agency tasked with managing oil and gas resources told Reuters it expected no new development plans for fields to be submitted this year. In June, a few had been expected and in January, some 13 plans were expected to be submitted in 2014/2015.
The crown weakened to 8.1541 at 0825 GMT from 8.1283 before the data was released. (1 US dollar = 6.1989 Norwegian krone)
(Reporting by Terje Solsvik, Ole Petter Skonnord and Nerijus Adomaitis, writing by Gwladys Fouche, editing by David Evans)
Generated by readers, the comments included herein do not reflect the views and opinions of Rigzone. All comments are subject to editorial review. Off-topic, inappropriate or insulting comments will be removed.