China Oil Giants To Open Spending Taps As Graft Probe May Have Peaked
|
Tuesday, September 02, 2014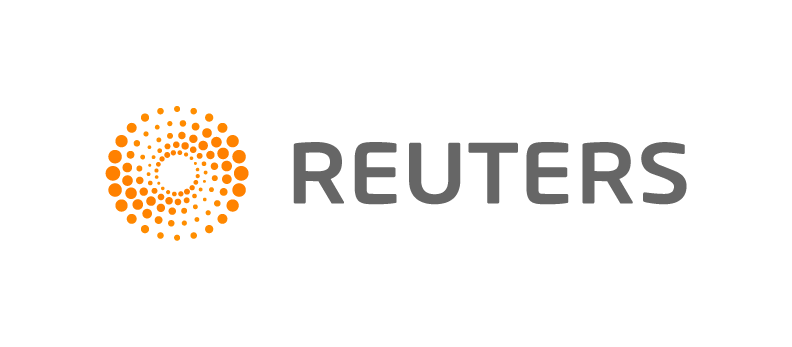 HONG KONG, Sept 3 (Reuters) - Flagship Chinese oil producers are preparing to ramp up multi-billion dollar capital spending plans squeezed amid a Beijing probe into industry graft, offering a lift for oil services firms that suffered from belt-tightening in the first half.
State-controlled majors PetroChina and Sinopec Corp delayed investing in project launches in the first half as China's government deepened its corruption investigation in the state sector. Project tendering in China has been riddled with graft amid a culture of officials at state firms accepting bribes to award contracts to companies run by relatives or friends.
Oil industry executives say the probe hasn't ended but may have peaked, having ensnared at least 11 former senior executives at PetroChina and its parent company China National Petroleum Corp (CNPC). That's enough to trigger new spending at the majors as they switch focus to meeting operational targets.
The oil services business is one of many sectors roiled by President Xi Jinping's anti-corruption drive. While the clampdown may hurt state spending in certain areas in the short term, analysts say it would help the economy in the long run, boosting transparency in tendering and boosting major independent service providers' chances of winning projects.
"The crackdown bodes well for mid- to long-term development of the economy as it would undermine state monopolies and improve investment efficiency," said Zhu Jianfang, an economist with CITIC Securities in Beijing.
Over the past 12 months PetroChina, the country's dominant oil and gas producer, and CNPC were at the centre of one of the biggest corruption investigations into the Chinese state sector in years. PetroChina's first-half spending fell 16 percent year on year to 91 billion yuan ($15 billion).
It attributed the drop to its efforts to "optimise its investment structure and reasonably adjusted the pace of construction of projects", but reiterated its target is to spend 297 billion yuan this year - down 7 percent from 2013.
1
2
View Full Article
Generated by readers, the comments included herein do not reflect the views and opinions of Rigzone. All comments are subject to editorial review. Off-topic, inappropriate or insulting comments will be removed.
RELATED COMPANIES