President: Delayed Ghana Gas Project To Start Production End-2014
|
Tuesday, September 02, 2014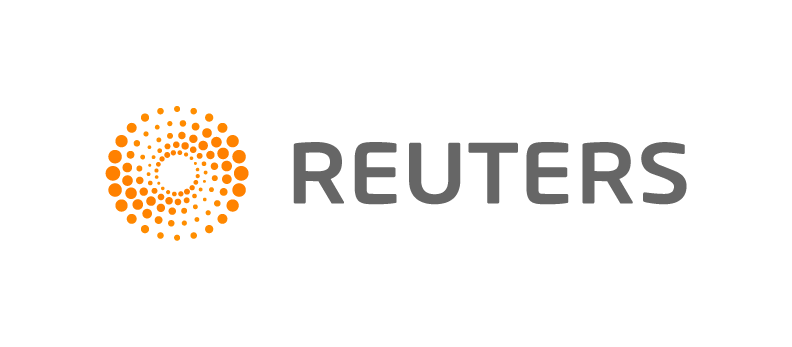 ATUABO, Ghana, Sept 2 (Reuters) - Ghana's delayed project to supply gas from its offshore Jubilee oil field will start production by the end of the year, President John Mahama said on Tuesday on a visit to the site.
The $850 million project was supposed to have opened in December but stalled largely because of difficulties securing the disbursement of $600 million from the Chinese Development Bank, part of a $3 billion loan agreement signed in 2011.
As a result, Mahama's government has struggled to tackle the country's energy supply deficit and has spent more money than its budget projections on oil imports. This in turn has worsened a fiscal deficit.
Mahama said during an inspection of the terminal at Atuabo the project will be a "gamechanger" for the economy and save $1.5 billion per year in foreign exchange and other costs.
"Some gas will start flowing soon but commissioning will be when the full volume of 120 million standard cubic feet of gas is being transmitted to Aboadze and I suppose that will be sometime by the end of this year," he told reporters.
The Western Corridor Gas Infrastructure Development Project includes a 111-km pipeline in Western Region that will take gas via Atuabo to thermal turbines at Aboadze run by the Volta River Authority that will generate 500 megawatts of power.
Delays in its completion is one reason why production at the Jubilee field has held steady at a lower level than the government initially expected.
Tullow Oil said in June the government had granted it permission to increase the amount of gas it flares from Jubilee, a decision that will help the company meet its 2014 gross production target of 100,000 barrels per day.
Ghana's economy has grown strongly in recent years on the back of exports of gold, cocoa and oil but it faces an array of fiscal problems including inflation and a falling currency and, as a result, the government needs to conserve foreign exchange.
Finance Minister Seth Terkper is in Europe this week ahead of the country's third Eurobond, Mahama said, adding that he hoped the country would get a good rate.
Ghana decided in August to open talks with the International Monetary Fund on an assistance package in a bid to resolve its fiscal difficulties.
(Writing by Matthew Mpoke Bigg; Editing by Tom Heneghan)
Generated by readers, the comments included herein do not reflect the views and opinions of Rigzone. All comments are subject to editorial review. Off-topic, inappropriate or insulting comments will be removed.