Sources: UK North Sea Buzzard Oilfield Shuts Again
by Reuters
|
David Sheppard and Claire Milhench
|
Monday, September 01, 2014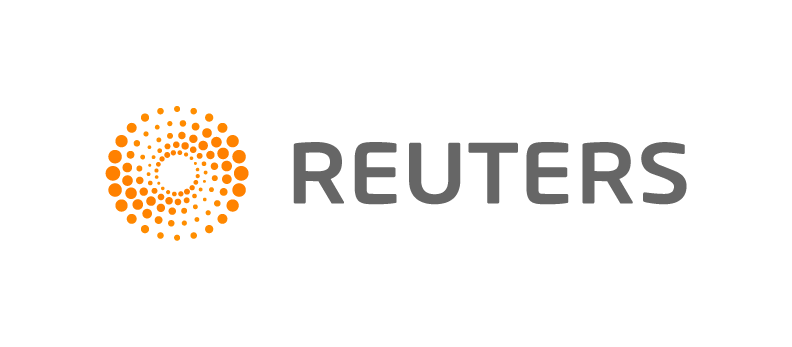 LONDON, Sept 1 (Reuters) – Output from Britain's Buzzard oilfield has stopped again after returning from maintenance last week, trading sources said on Monday, as the field endures a stuttering return to full output after summer work on the rig.
Buzzard is closely-watched by oil traders as it is the biggest contributor to the Forties production stream, the largest of the four North Sea crudes that underpin the price of international oil benchmark Brent futures.
One trading source said the field, operated by Calgary-based Nexen, shut down on Saturday and output was still completely offline. Nexen was bought by China's state-owned China National Offshore Oil Corporation last year.
"Very unlikely it will be back today - probably late tomorrow or Wednesday," the trading source said.
A spokeswoman for Nexen in Aberdeen was not immediately available to comment.
It was not clear why the 200,000 barrel-per-day field has stopped this time, but the latest shutdown is likely to raise questions about supplies of Forties in the coming weeks.
Forties production, including other fields that produce the grade, was expected to be around 340,000 bpd in September, according to the original loading programme.
In 2012 the Buzzard field experienced a series of delays and outages during start-up after undergoing prolonged maintenance.
Last week the field first restarted on Monday after being shut since July for maintenance. It then shut almost immediately again for around 48 hours as the operator said it wanted to carry out additional work during a rare period of good weather.
The field had started to ramp up again on Wednesday before the latest stoppage at the weekend.
The shutdown is not expected to lead to a significant rise in international oil prices, traders said, as the Atlantic Basin has seen ample supplies over the summer.
Imports to the United States are falling due to rising domestic production while Iraq and Libya have maintained or increased production despite political instability in the OPEC members.
The outage may support price differentials for physical North Sea cargoes, however, especially for those loading in the near future, as some may be delayed. Price differentials of many North Sea crudes collapsed to multi-year lows this summer due to weak demand and ample Atlantic Basin supplies.
Brent crude oil futures were down 3 cents at $103.16 a barrel at 1117 GMT on Wednesday, about $2 above a 14-month low hit last month.
(Reporting by David Sheppard; Editing by Michael Urquhart)
Generated by readers, the comments included herein do not reflect the views and opinions of Rigzone. All comments are subject to editorial review. Off-topic, inappropriate or insulting comments will be removed.