PacWest: Considerable Growth Expected for US Shale Formations
by Gene Lockard
|
Rigzone Staff
|
Friday, August 29, 2014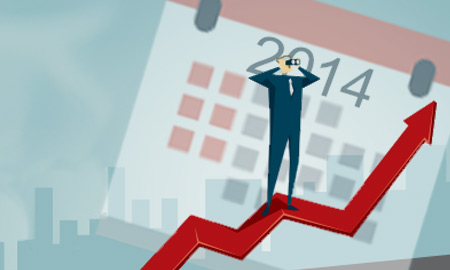 Shale plays in the US are expected to show significant growth between 2014 and 2016, PacWest says.
"Robust activity" is seen for drilling and completion markets in shale plays in North America into 2016, according to the WellIQ Market Outlook for the second-quarter of 2014. WellIQ is a report put out by PacWest Consulting Partners that assesses the health of U.S. and global oil and gas markets.
Of the growth plays and basins with significant existing horizontal well activity, those with the highest percentage of projected growth in well activity are Permian Basin, which is projected to grow by 22 percent, the DJ Basin, which is expected to grow by 19 percent, and the Anadarko Woodford/SCOOP, which is projected to grow by 23 percent per year through 2016, PacWest told Rigzone.
The SCOOP is the South Central Oklahoma Oil Province that lies within the Anadarko Basin. The Anadarko Woodford/SCOOP currently has less horizontal well activity than the Permian and DJ basins, PacWest said.
According to PacWest's WellIQ data, four formations – the Bakken in North Dakota, the DJ Basin in Colorado and Wyoming, and the Permian and Eagle Ford in Texas – will account for just over three/quarters of the growth in horizontally fracked stages.
The Marcellus/Utica is expected to have 15 percent compounded growth, while Eagle Ford and the Bakken are projected by PacWest to grow by 8 percent and 6 percent, respectively.
The number of wells drilled in 2014 is expected to increase by 6 percent over 2013 levels, while the number of horizontally fracked wells is expected to increase by 9 percent. Horizontally fracked stages are expected to increase by almost 20 percent. The number of horizontally fracked states in the Bakken is expected to increase by 10,000 over 2013 figures.
The WellIQ data shows the growing popularity of horizontal drilling, compared with vertical drilling. The number of U.S. land vertical and directional fracked stages in the second-half of 2014 are roughly 10 percent the number of horizontal fracked stages.
Generated by readers, the comments included herein do not reflect the views and opinions of Rigzone. All comments are subject to editorial review. Off-topic, inappropriate or insulting comments will be removed.