Kemp: Free Cash Flow Says Little About The Future Of Shale
|
Thursday, August 28, 2014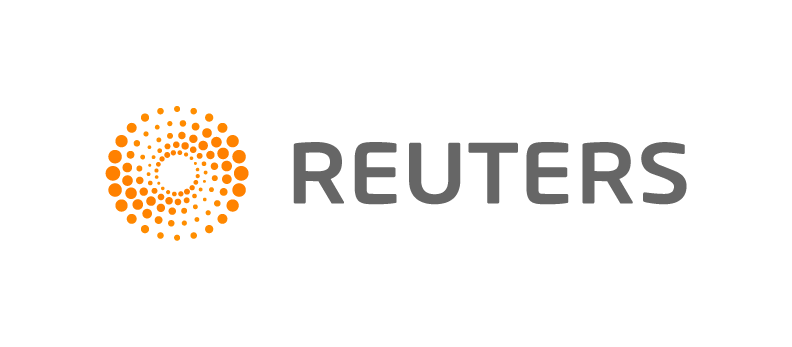 John Kemp is a Reuters market analyst. The views expressed are his own
LONDON, Aug 28 (Reuters) - The independent companies at the forefront of the U.S. shale boom will finally earn enough from selling oil and gas to cover their capital expenditures next year, for the first time since 2008.
Free cash flow, which measures operating cash flow minus capital spending, for the 25 leading independent oil and gas producers is expected to show a surplus of $2.4 billion in 2015, according to a consensus forecast in the Financial Times.
That compares with a shortfall of around $9 billion in 2013 and $32 billion in 2012. ("Shale oil and gas producers' finances lift growth hopes" FT, Aug 27)
During the years of negative free cash flow, independents relied on equity issues, borrowing and asset sales to sustain their drilling programmes. That led some analysts to conclude the shale boom was unsustainable or even liken it to a Ponzi scheme, which will collapse when fresh capital inflows cease.
"It is not clear that the U.S. independents are profitable," Steven Kopits, managing director of Princeton Energy Advisers, wrote recently for Platts. "An industry can see a boom irrespective of profits or free cash flow if banks and investors are willing to underwrite the promises of future profits. The Internet bubble showed us that" ("Hamilton has it right on oil" July 30).
"What is not clear (is whether) the industry (both large players and independents) can run a cash-flow positive business in both top-quality and in more marginal plays and whether the positive cash flow could be maintained when the industry scales up its operations," Ivan Sandrea wrote in another sceptical piece for the Oxford Institute of Energy Studies. ("U.S. shale gas and tight oil industry performance" March 2014)
1
2
3
4
5
View Full Article
Generated by readers, the comments included herein do not reflect the views and opinions of Rigzone. All comments are subject to editorial review. Off-topic, inappropriate or insulting comments will be removed.