With Romanian Gas, Moldova Seeks Energy Independence From Russia
|
Wednesday, August 27, 2014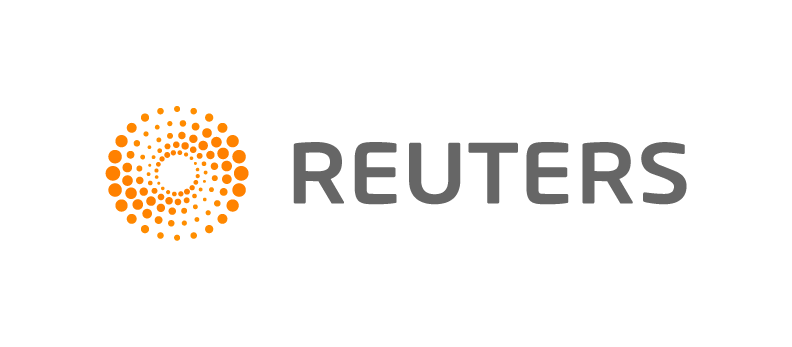 ZAGARANCEA, Moldova, Aug 27 (Reuters) - Moldova took a small but symbolic step towards easing its reliance on Russian gas imports on Wednesday when it inaugurated a pipeline that will bring in Romanian gas from next week.
With fears mounting of a winter cut-off in gas supplies to Europe from Russia over the conflict in Ukraine, the prime ministers of Moldova and European Union member Romania formally unveiled the 43-km (27 miles) pipeline on the 23rd anniversary of Moldova's independence from the Soviet Union.
The government led by Moldova's pro-Western prime minister, Iurie Leanca, signed up to closer ties with the EU earlier this year, defying warnings from Russia and joining ex-Soviet peers Ukraine and Georgia in pulling away from Moscow.
"Today is a very important date for Moldova's energy independence," Leanca told a crowd of about 200 people - among them EU Energy Commissioner Guenther Oettinger - gathered in a field near the Moldovan village of Zagarancea.
"In a maximum of two years our energy system will be perfectly interconnected with Europe and we will be able to buy gas either from the East or West."
Initially, the pipeline will carry about 50 million cubic metres of gas a year to Moldova, a fraction of Romania's annual production of about 11 billion cubic metres and covering about 5 percent of Moldova's total needs.
But the pipeline has the potential to carry 1.5 billion cubic metres, which could cover Moldova's needs, providing Romania invests further in stations to boost pressure and Moldova extends the pipeline another 104 km to the capital Chisinau.
1
2
View Full Article
Generated by readers, the comments included herein do not reflect the views and opinions of Rigzone. All comments are subject to editorial review. Off-topic, inappropriate or insulting comments will be removed.