High Gas-Flow Tests Boost BG's Tanzania LNG Plans
by Reuters
|
Wednesday, August 27, 2014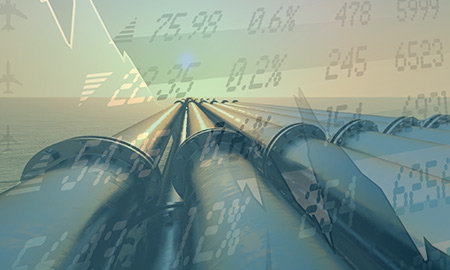 BG Group says encouraging results from its latest test drill offshore Tanzania increases chances to develop an onshore LNG project in the country.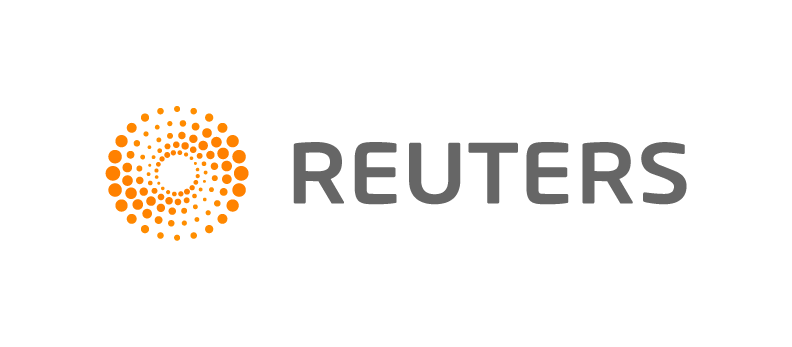 LONDON, Aug 27 (Reuters) - British gas company BG Group has produced higher-than-expected flows of gas from a test well off the coast of Tanzania, boosting the financial viability of its planned liquefied natural gas (LNG) export terminal in the east African country.
Test flows at BG's Mzia-3 well off the southern part of Tanzania's coast produced better-than-expected results, reaching a maximum rate of 101 million cubic feet per day, nearly double the flow rate measured at Mzia-2 last year.
"The excellent results from this latest drill-stem test further reduce reservoir risk, a critical factor as we progress design of the upstream production facilities and infrastructure," said Sami Iskander, BG Group's chief operating officer.
BG shares were up 0.2 percent at 0720 GMT.
BG, together with partners Statoil, Exxon Mobil and Ophir Energy, plans to build a two-train LNG export terminal, expected to start operating in the early 2020s, but a final investment decision is only set for 2016.
Tanzania and neighbouring Mozambique are in a race with Russia, Australia, the United States and Canada to build LNG export plants, aiming to exploit a gap in global supply that is expected to open up by 2020.
BG Group has a 60-percent interest in the three blocks offshore Tanzania expected to produce gas to feed the terminal, while Ophir Energy and Pavillon Energy hold 20 percent each.
Ophir said separately on Wednesday results from its Tonel North-1 appraisal well in Equatorial Guinea were disappointing and were expected to reduce marginally the discovered volume of the field.
(Reporting by Karolin Schaps; editing by Sarah Young and Keiron Henderson)
Generated by readers, the comments included herein do not reflect the views and opinions of Rigzone. All comments are subject to editorial review. Off-topic, inappropriate or insulting comments will be removed.