US Crude Rises On Supportive Data, Brent Slips
by Reuters
|
Anna Louie Sussman
|
Tuesday, August 26, 2014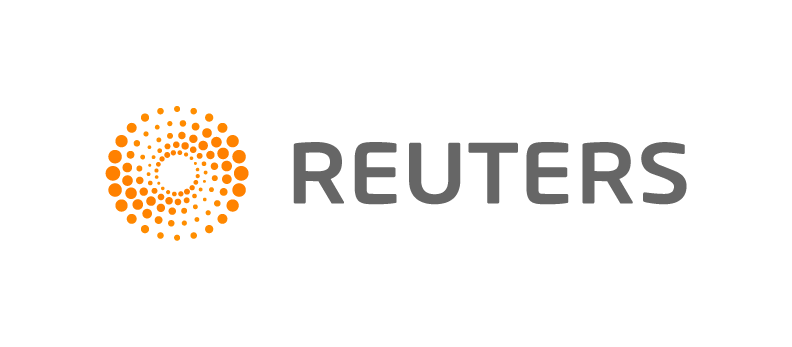 NEW YORK, Aug 26 (Reuters) - U.S. crude rose on Tuesday as supportive U.S. economic data overshadowed concerns about slowed growth in other oil consuming economies and ample global oil supplies.
Brent crude futures settled lower and both U.S. and Brent finished off session peaks.
U.S. crude drew support from government data showing durable goods orders jumped 22.6 percent in July, the biggest monthly gain on record. Also, the Conference Board, an industry group, reported that consumer confidence rose more than expected in August to its highest level since October 2007.
Brent crude fell 15 cents to settle at $102.50 a barrel, after reaching $103.40 during the session.
U.S. crude rose 51 cents to settle at $93.86 a barrel, after failing to push through resistance in the area of the session peak at $94.35 a barrel, analysts said.
"We hit major resistance as the dollar got a little stronger. It's a rangebound trade with no real resistance" to the downside, said Bill Baruch, senior market strategist at iitrader.com in Chicago.
Brent and U.S. crude are on pace for a second straight monthly decline in August, as slow growth in China and Europe curbs demand for oil and led to a supply glut in the Atlantic Basin, offsetting the impact on prices from world political tensions.
1
2
3
View Full Article
Generated by readers, the comments included herein do not reflect the views and opinions of Rigzone. All comments are subject to editorial review. Off-topic, inappropriate or insulting comments will be removed.