Building an International Technical Career with Shell
Shell
|
Friday, August 22, 2014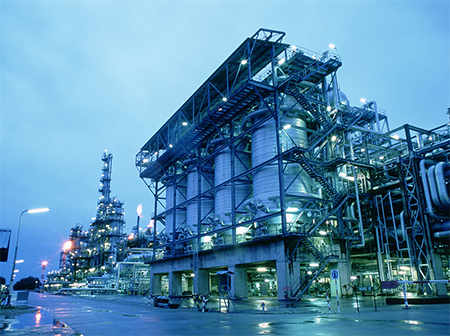 A close up of the Shell SMDS plant at Bintulu, Malaysia
Teo Mui Poh is Senior Manager, Operations at the Shell Middle Distillate Synthesis plant in Bintulu, Sarawak, Malaysia. She explains why she's been so happy to work for Shell through her 20-year career.
Growing up in Singapore, Teo Mui Poh was surrounded by a hub of Shell activity. The Shell brand was instantly recognisable to her and, upon graduation, it seemed only natural for her to apply for a job at Shell. She joined the company as part of its graduate scheme in 1994 after obtaining her degree in Chemical Engineering from the National University of Singapore.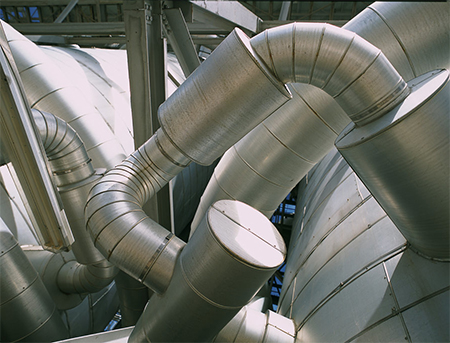 Part of the Shell plant at Bintulu, Malaysia
During her Shell career, Mui Poh has worked in a variety of roles across several countries. She began as a process engineer in the Base Oil Manufacturing Plant in Pulau Bukom Refinery in Singapore and subsequently took several positions in areas that spanned technology, Health, Safety, Security and the Environment (HSSE) and Change Management.
In 2004, Mui Poh took an assignment in Australia, working in operations management in the Shell Geelong refinery. She returned to Pulau Bukom Refinery as a Production Unit Manager in 2007 before moving to Bintulu, Sarawak in 2011. She is currently based there as Senior Manager – Operations at the Shell Middle Distillate Synthesis (SMDS) plant, which was the world's first commercial Gas-to-Liquids plant.
But what is it about Shell that has encouraged her to continue her career with them for over 20 years? According to Mui Poh "Shell has always lived up to my expectations – it is respected as a company that looks after its staff, not only in terms of salary packages but also in terms of development".
1
2
3
View Full Article
Generated by readers, the comments included herein do not reflect the views and opinions of Rigzone. All comments are subject to editorial review. Off-topic, inappropriate or insulting comments will be removed.
RELATED COMPANIES