Kemp: Could Shale Revive China's Flagging Oil Fields?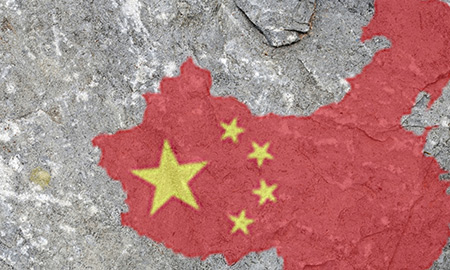 The need to find and develop more oil reserves is again urgent for China, and hunting for more oil around the Daqing oil fields is one of its most promising options.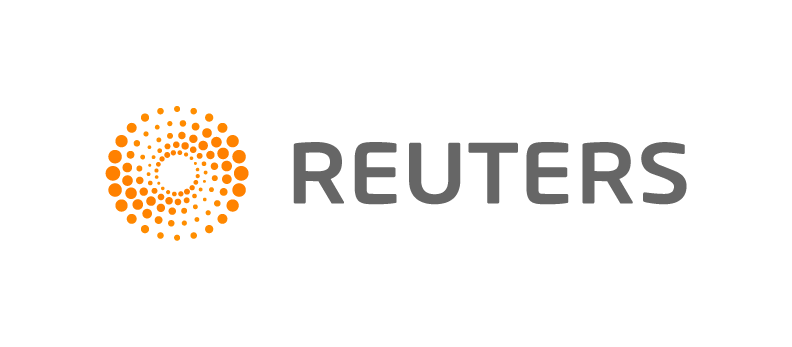 LONDON, Aug 22 (Reuters) - "I believe and will prove that our country is not deficient in oil reserves. If I can use my 20-year lifetime in exchange for a large oil field, I will."
Those comments, recorded in an illustrated history of the Songliao Basin published by China National Petroleum Corporation (CNPC), are attributed to Wang Jinxi, an oil field worker who became a hero of Communist China during the 1960s and 1970s.
Wang's Drill Team No. 1205 was credited with doing more than any other to develop the super-giant Daqing oil field amid the frozen swamps of northeast China.
"Despite the harsh and extremely cold environment, he and his (team) members transported and installed rigs by pulling and piggybacking, and supplied water in basins and buckets for spud-in. In fact, they finished the first oil well of the 'battle' in only five days and four hours, a record at the time," according to CNPC.
"To suppress a blowout from the second well they were drilling, Wang, with an injured leg, mixed mud with his body in a waist-deep mud pond. His energy to work day and night and capacity to fulfil even the most challenging task gained him the reputation of Iron Man."
Wang, originally a poor peasant from Gansu province, ended up being elected to the Communist Party's Central Committee in 1969.
It is hard to separate the myth-making from the reality, but there is no doubting the immense achievement that the Daqing oil fields represented. They were the first fields developed entirely with Chinese expertise, rather than with help from the Soviet Union.
1
2
3
4
5
6
View Full Article
Generated by readers, the comments included herein do not reflect the views and opinions of Rigzone. All comments are subject to editorial review. Off-topic, inappropriate or insulting comments will be removed.