UK Oil Output Threatened By Platforms Running Out Of Juice
by Reuters
|
Claire Milhench
|
Friday, August 22, 2014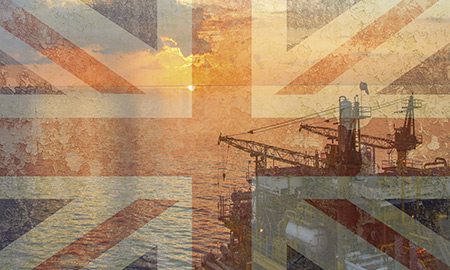 The UK's oil industry is facing the threat of a cascade of North Sea rig closures.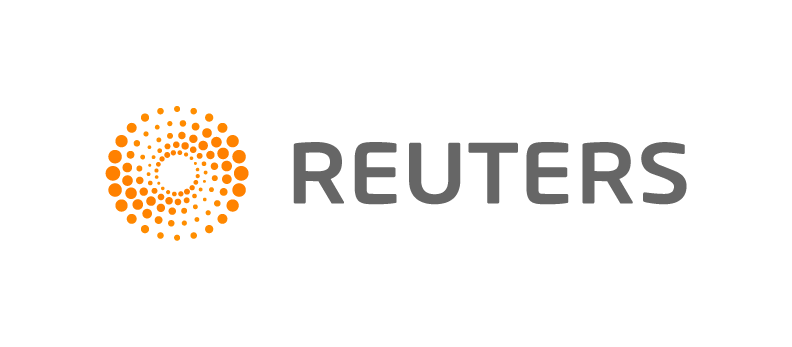 LONDON, Aug 22 (Reuters) – Britain's oil industry is facing the threat of a cascade of North Sea rig closures, unless ageing platforms can urgently source more gas to help squeeze out the remaining barrels.
The potential threat to oil revenues looms as Scotland prepares to vote in September's independence referendum – a debate in which oil production forecasts have become a political football.
The affected Northern North Sea (NNS) is a very mature part of the basin where producers are trapped in a vicious circle of falling output, rising costs to patch up ageing platforms, and dwindling power supplies.
To lift more oil from these depleted reservoirs, producers need to inject vast quantities of water – a power intensive process that requires a reliable source of energy, known as fuel gas.
Some platforms are not able to generate enough of their own fuel so have to try and import the shortfall from neighbours, but the overall net position in a key part of the NNS will go negative as early as 2016. This could force the early abandonment of rigs, with the loss of critical platform hubs sounding the death knell for dependent fields.
"We may be near a production efficiency precipice," said Calum McGregor, economics and joint venture manager at Taqa Bratani, speaking at Oil & Gas UK's Aberdeen conference earlier this summer. "Because of the interconnected nature of this area, there is a domino effect that kicks in."
McGregor presented findings from a cross-operator work group he co-chairs which seeks to improve co-operation amongst producers focused on the NNS "Rejuvenation Area". This includes Taqa's Cormorant and BP's Magnus hubs, which will leave the most stranded assets if they shut down early.
1
2
3
View Full Article
Generated by readers, the comments included herein do not reflect the views and opinions of Rigzone. All comments are subject to editorial review. Off-topic, inappropriate or insulting comments will be removed.