Sinopec Q2 Earnings Rise 36%, Beat Forecast
by Reuters
|
Friday, August 22, 2014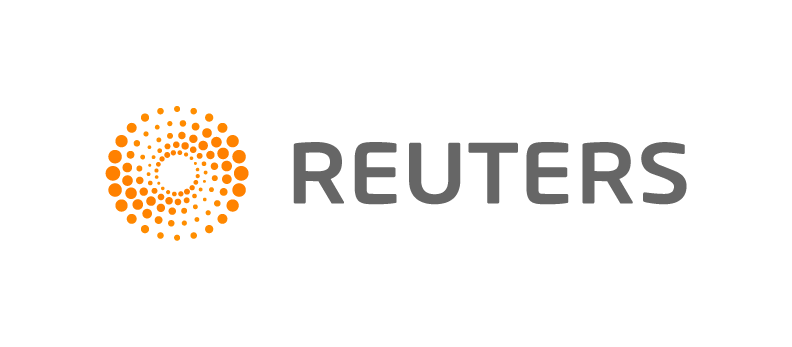 HONG KONG, Aug 22 (Reuters) – Sinopec Corp, Asia's largest refiner, posted a 36 percent rise in second-quarter profit that beat forecasts as an improvement at its refining and marketing businesses more than offset a weakening chemicals division.
Net profit was 18.44 billion yuan ($3.0 billion) for the April-June period versus 13.58 billion a year earlier, under international accounting standards, it said in a filing with the Shanghai bourse. The result topped with an average forecast of 16.03 billion yuan by six analysts polled by Thomson Reuters.
The gross margin of its refining segment reached 2.9 percent in the first half, up 1.5 percentage points from a year earlier, it said. Refining throughput edged up 0.32 percent on year to 115.81 million tonnes.
China implemented a more flexible fuel pricing mechanism in March 2013, the first major revamp in four years, to help avoid fuel shortages and tame consumption. However, refiners still cannot fully pass on higher crude costs to consumers because Beijing controls oil prices to help curb inflation.
Sinopec's fuel marketing and distribution division registered a gross margin of 6.1 percent, up 0.6 percentage points year on year.
The state-run oil company unveiled a plan early this year to sell up to 30 percent of the marketing and distribution arm, which includes a wholesale business, more than 30,000 petrol stations, over 23,000 convenience stores, as well as oil-products pipelines and storage facilities.
Analysts expect it to raise around $20 billion from the sale to reinforce upstream investment and pay down debt.
Sinopec has vowed to put more emphasis on investment quality and efficiency than expansion this year. It has said it would cut capital expenditure by 4 percent to 162 billion yuan in 2014 from a scaled-down 169 billion last year.
The marketing and distribution arm's sales volume of oil products were little changed at 88.26 million tonnes in the first half. Non-fuel sales, mainly revenue from its convenience stores, rose 10 percent to 7.92 billion yuan.
Its chemical division remained plagued by weak demand and falling prices, it said.
Sinopec's oil and gas output rose 8 percent year-on-year to 237 million barrels of oil equivalent in the first half, with output of its Fuling shale gas field in the southwestern province of Sichuan - China's first major shale gas project - reaching 3.2 million cubic metres per day at the end of June.
(Reporting by Charlie Zhu; additional reporting by Twinnie Siu and Christina Lo; editing by Jason Neely and David Evans)
Generated by readers, the comments included herein do not reflect the views and opinions of Rigzone. All comments are subject to editorial review. Off-topic, inappropriate or insulting comments will be removed.
RELATED COMPANIES