Petrofac Chairman Resigns
by Rigzone Staff
|
Friday, August 22, 2014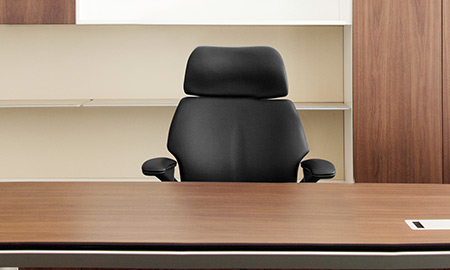 Petrofac announces the resignation of its chairman, Norman Murray.
UK-based oilfield services firm Petrofac Group announced Friday that its chairman, Norman Murray, has resigned from the board for compassionate reasons. The firm said that its senior independent director, Rijnhard van Tets, will assume the role of chairman immediately.
Rijnhard was appointed as a non-executive director to Petrofac in May 2007 and became senior independent director in May 2011. Thomas Thune Andersen, already a non-executive director, will become the firm's senior independent director.
Group Chief Executive Ayman Asfari commented in a company statement:
"I would like to thank Norman for leading the board so effectively for the last three years. Whilst it is with great sadness that we accept his resignation, we understand his reasons and our thoughts and best wishes remain with him and his family.

"I am pleased that we have appointed Rijnhard who is an experienced chairman and whose knowledge and understanding of the Petrofac Group will hold us in good stead as we move forward. I look forward to working with Rijnhard and the rest of the board as we continue to grow and strengthen our business."
Generated by readers, the comments included herein do not reflect the views and opinions of Rigzone. All comments are subject to editorial review. Off-topic, inappropriate or insulting comments will be removed.
RELATED COMPANIES