Orion: Finding Oil, Gas Talent from the Ranks of Military Veterans
|
Thursday, August 21, 2014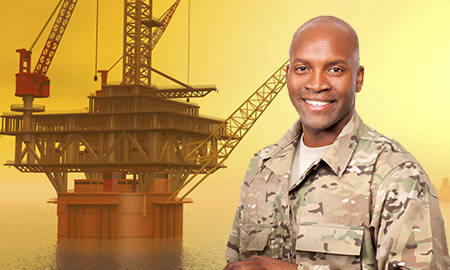 Orion is matching military veterans to career positions in the oil and gas industry.
As many as 120,000 new oil and gas workers worldwide will be needed over the next decade as the industry's senior-most workers head toward retirement, according to a Sept. 5, 2013 story in the Telegraph. For oil and gas companies faced with the daunting task of finding all the high-quality workers needed to fill the void created by those departing workers, turning to military veterans could be one of the best moves they can make, according to the team at Orion International, a major military veteran search firm that focuses on finding the best available talent for their clients.
There is certainly a large pool of talented workers with invaluable experience and diverse backgrounds available to work in the oil and gas industry, David Coe, Orion's vice president of Strategic Programs, told Rigzone.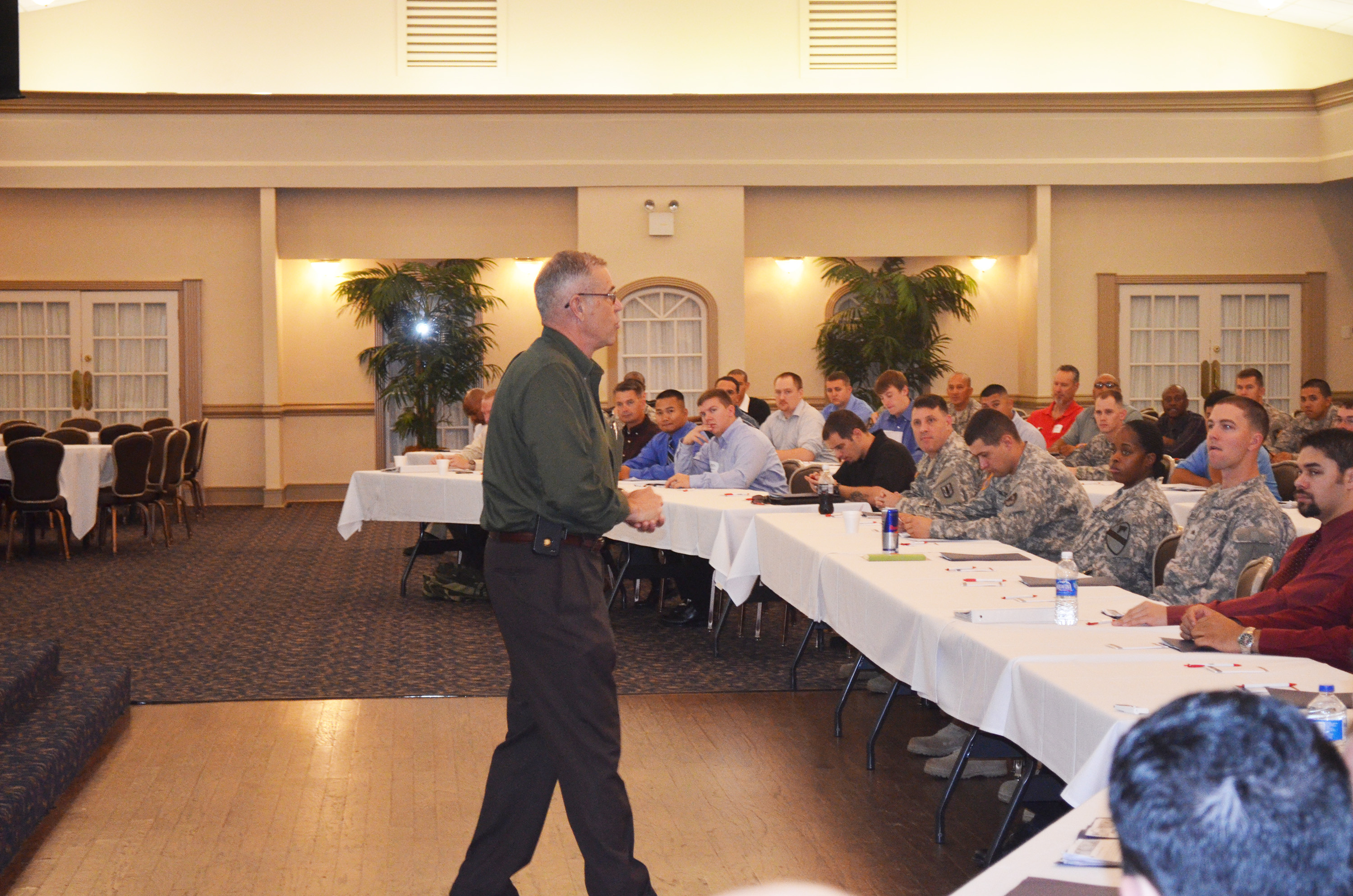 Orion International senior partner Vearl Williams addresses an audience at a Fort Hood, Texas event for White House Joining Forces. Source: Orion International
"Each calendar year, about 180,000 to 200,000 people leave active military service in the United States and transition out into the civilian workforce," Coe said. "There is a real diversity of talent from the various branches of the Armed Forces to choose from."
Orion makes the choosing easier for its many oil and gas clients by holding regional hiring conferences several times a year, like the one just held in Houston, Texas in early August. A large number of energy companies showed up to meet with about 100 pre-screened and selected military service members who are about to transition out of the military.
Just days after the event, several of the service people had already been offered and had accepted jobs in the industry following their discharge. One oil and gas company had met with 10 different candidates and had offered or was planning to offer jobs to seven candidates, Steve Casey, vice-president of Sales Operations, said.
"Several of the positions that were filled required relocation to small towns in South Texas, but our client found the right candidates, and other offers are being sent out this week," Casey said.
One might think that with hiring decisions being made so rapidly, retention rates could suffer. However, that is not the case, Coe said.
1
2
3
4
5
View Full Article
Generated by readers, the comments included herein do not reflect the views and opinions of Rigzone. All comments are subject to editorial review. Off-topic, inappropriate or insulting comments will be removed.