Report: Canada Railway Audit Inadequate Before Lac-Megantic Disaster
by Reuters
|
Allison Lampert
|
Tuesday, August 19, 2014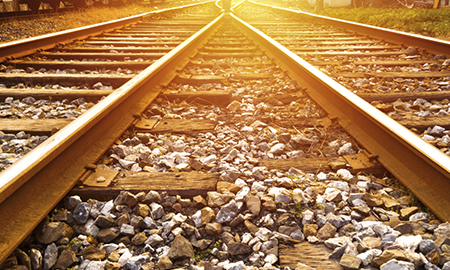 The Canadian government did not adequately audit the railroad company at the center of the Lac-Megantic crude tanker disaster, the Transportation Safety Board of Canada says.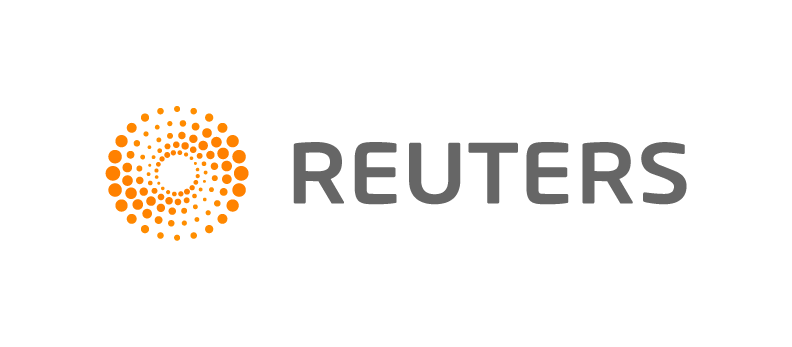 LAC-MÉGANTIC, Quebec, Aug 19 (Reuters) - The Canadian government did not adequately audit the railroad company at the center of the Lac-Mégantic crude tanker disaster, which last year killed 47 people, an independent federal agency said on Tuesday, as it called for tougher scrutiny of the rail industry.
The Transportation Safety Board of Canada, which issued its final report on what was one of North America's deadliest rail accidents in recent memory, said a similar catastrophe could happen again unless more measures are put into place to boost rail safety.
Train shipments of crude oil have skyrocketed in Canada and the United States in recent years in the absence of sufficient pipeline capacity to transport the oil.
The TSB called for more thorough audits of safety management systems and said more physical defenses, such as wheel chocks or modern braking technology, are needed to prevent runaway trains.
The disaster occurred on July 6, 2013 after a single engineer parked his train or oil tankers for the night on a main line uphill from the small town of Lac-Mégantic, Quebec. The train rolled downhill after the brakes failed and it derailed, exploding in balls of fire and flattening the center of the town.
The TSB said Transport Canada, the federal transportation ministry, had failed to stamp out abuses at Montreal, Maine and Atlantic Railway Ltd (MMA), the now insolvent company that operated the train.
TSB Chair Wendy Tadros said MMA had a weak safety culture, trained its employees poorly, skimped on maintenance and did not have a functioning safety management system.
1
2
3
View Full Article
Generated by readers, the comments included herein do not reflect the views and opinions of Rigzone. All comments are subject to editorial review. Off-topic, inappropriate or insulting comments will be removed.