Cairn Energy Says Funded Through to Forecast Free Cash Flow in 2017
by Reuters
|
Karolin Schaps
|
Tuesday, August 19, 2014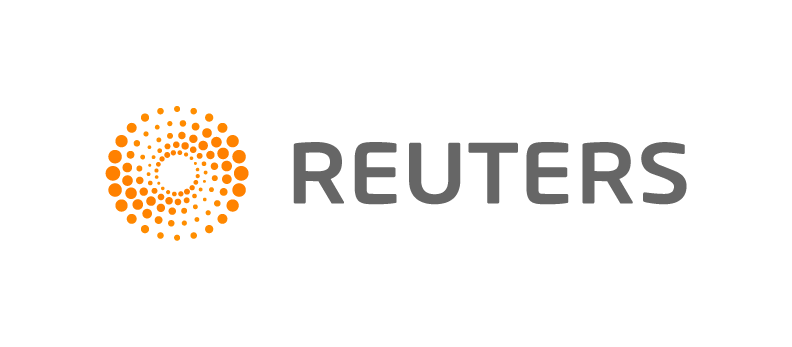 LONDON, Aug 19 (Reuters) – British-based oil explorer Cairn Energy Plc believes its cash reserves of $1.1 billion plus additional bank facilities are enough to fund its exploration and development plans until it expects to start turning a profit in three years' time.
Cairn, whose operations are spread from Greenland to Morocco, on Tuesday posted a reduced first-half loss of $62 million and said its finances were adequate to carry it through to the forecast delivery of free cash flow in 2017.
The company, which signed a $575 million facility with French bank BNP Paribas in May, plans to drill seven exploration and appraisal wells in the coming 12 months.
"With a new facility to finance development projects and cash balance of $1.1 billion, Cairn appears to be well funded in the near term," said analysts at Bernstein Research.
Shares in Cairn were trading down 4 percent at 180 pence by 0820 GMT, reversing a similar gain made on Monday. The stock remains well below a record 561p set in mid-2010.
Cairn said it had made a $3 million provision in its first-half results to cover proposed redundancies and further provisions would be needed in the second half as it cuts costs.
"We've looked hard at our internal disciplines, what we require to retain in terms of our core technical, operational and commercial skills," Chief Executive Simon Thomson told reporters on a conference call, adding that the process was expected to last until the end of the year.
1
2
3
View Full Article