Oil Search Half-Year Profit Tops Forecasts As PNG LNG Flows
by Reuters
|
Tuesday, August 19, 2014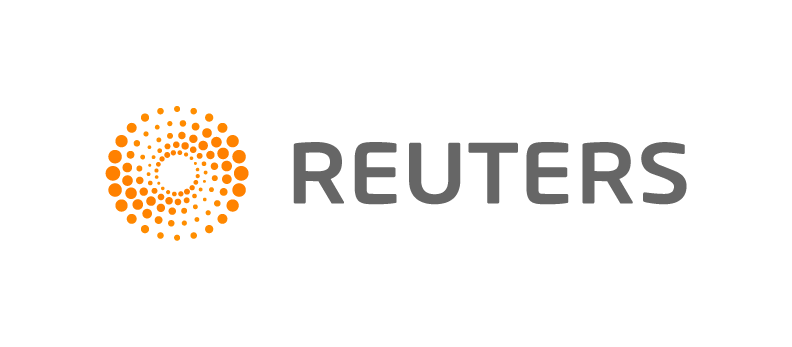 MELBOURNE, Aug 19 (Reuters) - Papua New Guinea oil and gas producer Oil Search Ltd beat forecasts with a 34 percent rise in half-year profit, boosted by the start of exports from the PNG LNG project which is expected to quadruple the company's output in 2015.
Oil Search is working on a strategic review to decide how to spend its PNG LNG cash flow, which will start pouring in in the second half of 2014, with output expected to be materially higher than in the first half, it said.
"Early results of this work indicate we have unprecedented opportunities to build our business through high returning investments, whilst managing growing and more challenging operating risks," Oil Search said.
The review is expected to be completed late in the current quarter.
The company nudged up its production guidance for 2014 to 18-20 million barrels of oil equivalent (mmboe) from 17-20 mmboe previously.
Net profit rose to $152.5 million for the six months to June from $113.7 million a year earlier. Analysts had expected a net profit of $144 million, according to the average of five brokers' forecasts.
It held its dividend steady at 2 cents, as expected, but said it would look to lift its payout starting with the final dividend for 2014.
Oil Search shares slipped 0.6 percent in early trade to A$9.40, but are up 17 percent so far this year, trading on a price-to-earnings multiple of 55 as huge growth is priced into its shares.
Oil Search is looking to develop its P'nyang field to provide gas for an expansion of the PNG LNG project, operated by ExxonMobil Corp.
It has also bought a stake in rival InterOil Corp's Elk and Antelope fields in PNG, seen as another potential source for a PNG LNG expansion or for a standalone LNG development, which InterOil and partner Total SA favour.
Oil Search has challenged Total's purchase of a 40 percent stake in Elk and Antelope, PNG's biggest undeveloped gas field, with the dispute due to go into arbitration in November. It said a decision is expected in the first quarter of 2015.
It is also drilling for oil in Kurdistan in Iraq, where it said its Taza field was "potentially very large", but has had to suspend a well amid the conflict in the region. It plans to resume drilling once it is confident about security in the area.
"The results of the Taza 2 well ... have been very encouraging," Oil Search said.
(Reporting by Sonali Paul; Editing by Richard Pullin)
Generated by readers, the comments included herein do not reflect the views and opinions of Rigzone. All comments are subject to editorial review. Off-topic, inappropriate or insulting comments will be removed.
RELATED COMPANIES