$150 Million Convention Center Eyed For North Dakota Oil Patch
by Reuters
|
Monday, August 18, 2014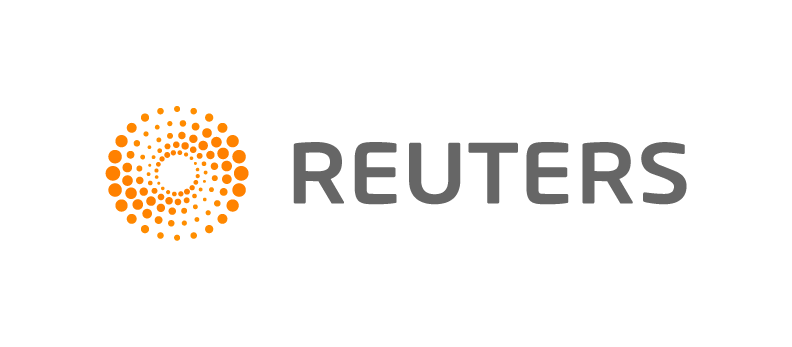 WILLISTON, Aug 18 (Reuters) - A subsidiary of real estate developer The Prime Group Inc said on Monday it plans to build a $150 million convention center in Williston, North Dakota, aiming to supply a world-class meeting space for the fast-growing oil boom community.
The 16-story complex, which wouldn't open until 2016 at the earliest and still needs funding and approval from city officials, would have more than 600,000 square feet of space, including indoor and outdoor exhibition areas, a Ruth's Chris Steak House, retail shops, office space, underground parking and a 300-room hotel.
"We really want to connect with the oil industry and ensure their needs are served," John Breugelmans, a principle with The Prime Group subsidiary BR Investments LLC, said in a presentation to reporters. "The oil boom is far from its peak."
Most large-scale meetings and conventions in Williston are now held in small hotels not originally designed for that purpose. For instance, while 110 prospective employers participated in a recent job fair, city officials said they had to turn away more than 100 due to space limitations.
Oil companies have sought out facilities for routine workforce training seminars only to be frustrated by the lack of space. Baker Hughes Inc built its own training center since it could not find available space in Williston.
The Prime Group expects to spend about $110 million of its own funds on the project and is seeking public financing for the rest, Breugelmans said.
The breakdown effectively mirrors the project's scope: Breugelmans' group would pay for one of two buildings on the site, which would contain all facilities except the convention hall.
1
2
View Full Article
Generated by readers, the comments included herein do not reflect the views and opinions of Rigzone. All comments are subject to editorial review. Off-topic, inappropriate or insulting comments will be removed.