Norwegian Union Settles Oil Industry Workers' Pay Dispute
by Reuters
|
Sunday, August 17, 2014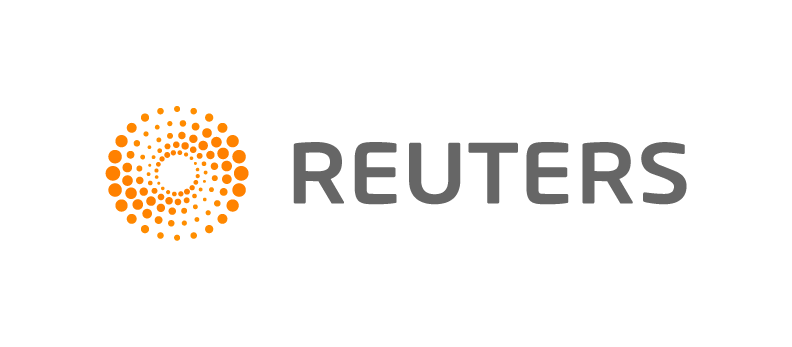 OSLO, Aug 17 (Reuters) - Norwegian labour union SAFE accepted a pay deal for workers with oil service companies in the late hours of Saturday, calling off a strike that would have affected a Norwegian unit of Baker Hughes, an industry body said.
Some 89 oil workers would have walked off the job from Sunday if the talks had failed, although the move would not have had any immediate impact on Norway's oil output.
In addition to the union members at Baker Hughes, the deal will also cover those working at oil service firms Schlumberger, Oceaneering NCA and Vetco Gray, a part of General Electric Co , the Norwegian Oil and Gas Association said in a statement.
The union said it has been agreed that annual pay for the workers will be increased by 12,000 Norwegian crowns ($1,960) from June this year, and by an additional 12,000 crowns from the start of 2015. It did not say what workers are currently paid.
The agreement is identical to the one reached by the other Norwegian trade union Industri Energi and the oil industry in July, the Association said.
Labour agreements cover about 6,000 workers employed at oil service firms in Norway. ($1 = 6.1326 Norwegian crowns)
(Reporting by Nerijus Adomaitis)
Generated by readers, the comments included herein do not reflect the views and opinions of Rigzone. All comments are subject to editorial review. Off-topic, inappropriate or insulting comments will be removed.