Sources: Linn Energy Taps Banks For $2B Oil Asset Sale
by Reuters
|
Greg Roumeliotis & Mike Stone
|
Friday, August 15, 2014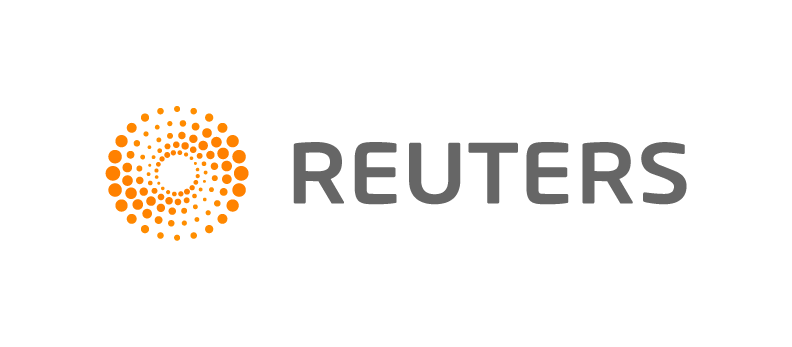 Aug 15 (Reuters) - Linn Energy LLC has hired banks to sell its oil production assets in the Texas Panhandle and western Oklahoma in an auction that could raise as much as $2 billion, according to people familiar with the matter.
The Houston-based oil and gas company said in June it would sell the assets, referred to collectively as Granite Wash, to pay back debt it took on to finance its $2.3 billion acquisition of oil and gas assets from Devon Energy Corp.
Linn has turned to Bank of Nova Scotia and Royal Bank of Canada to identify prospective buyers and manage the sale process, the people said this week.
The people said the Granite Wash assets have roughly $400 million in annual earnings before taxes, depreciation and amortization. The assets could fetch between $1.5 billion and $2 billion, the people added.
Some of the sources said other oil and gas companies will likely dominate the sale process, although private equity firms have also shown interest.
The sources asked not to be identified because the deliberations are private. Representatives for Linn and the banks did not respond to requests for comment.
The Granite Wash oil patch is located in the Oklahoma and the Texas Panhandle and comprises liquid-rich sandstone. Linn uses horizontal drilling and fracturing technology to extract the oil from depths ranging from 10,000 to 16,000 feet.
Linn's purchase from Devon spanned 900,000 acres and 4,500 wells in the Rocky Mountains, the U.S. Mid-Continent, north Louisiana and east and south Texas.
(Reporting By Greg Roumeliotis and Mike Stone in New York; Additional reporting by Soyoung Kim; editing by Gunna Dickson)
Generated by readers, the comments included herein do not reflect the views and opinions of Rigzone. All comments are subject to editorial review. Off-topic, inappropriate or insulting comments will be removed.
RELATED COMPANIES