Oil Jumps Up After Ukraine Says Hit Russian Armored Force
by Reuters
|
Robert Gibbons & Anna Louie Sussman
|
Friday, August 15, 2014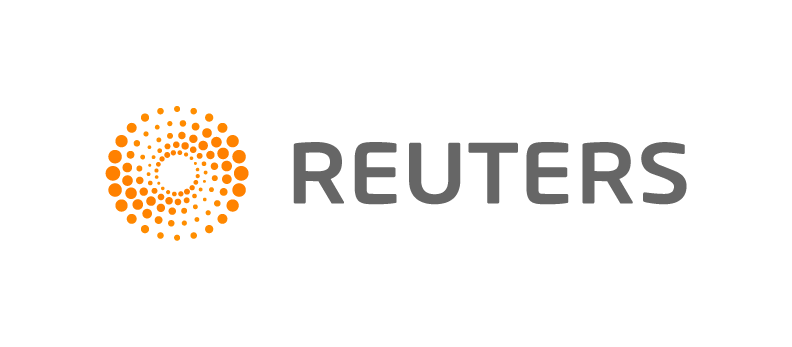 NEW YORK, Aug 15 (Reuters) - Brent and U.S. crude futures jumped more than $1 a barrel on Friday on news that Ukraine forces had engaged a Russian armored column on Ukrainian soil.
Ukrainian artillery destroyed a "significant" part of a Russian armored column that crossed into Ukraine during the night, Ukraine President Petro Poroshenko told British Prime Minister David Cameron, according to the presidential website.
Russia, a major oil and natural gas producer, denied its forces crossed into Ukraine and accused Kiev of trying to sabotage deliveries of humanitarian aid.
"The market is keeping an eye out for any geopolitical tensions and that is why we are seeing this spike," said Carl Larry, chief executive officer at consultancy Oil Outlooks in Houston.
"We have had a big run to the downside over the last couple of days so a lot of the shorts are getting nervous," Larry added.
Ahead of the rally, Brent and U.S. crude futures had posted modest gains attempting to stabilize after signs of faltering economic growth and ample global crude supply sent Brent to a 13-month low on Thursday and U.S. crude to its lowest price since January.
Front-month October Brent crude rose $1.46 to settle at $103.53 a barrel, after retreating from a session high of $103.76. The international benchmark lost 1.7 percent on the week.
The September Brent contract expired on Thursday and fell $2.27 to go off the board at $102.01, the lowest settlement for front-month prices since June 2013.
Brent's premium to the U.S. contract <CL-LCO1=R> increased to $8.82 a barrel intraday on Friday, the widest spread since June, but swung back in to settle at $8.21.
U.S. September crude rose $1.77 to settle at $97.35 a barrel, after hitting $97.41 earlier in the session. U.S. crude posted its fourth straight weekly loss, down 0.6 percent on the week.
Oil prices were pressured this week by news of OPEC crude production at a five-month high and Libya's increasing exports and reopened ports.
Robust U.S. production and government data showing an increase in the nation's commercial oil inventories also weighed on crude prices.
(Additional reporting by Robert Gibbons and Edward McAllister in New York, Christopher Johnson in London and Singapore by Seng Li Peng; Editing by Marguerita Choy; and Peter Galloway)
Copyright 2014 Thomson Reuters.
Generated by readers, the comments included herein do not reflect the views and opinions of Rigzone. All comments are subject to editorial review. Off-topic, inappropriate or insulting comments will be removed.