New Model Needed for Oil, Gas Data Communications
by Karen Boman
|
Rigzone Staff
|
Friday, August 15, 2014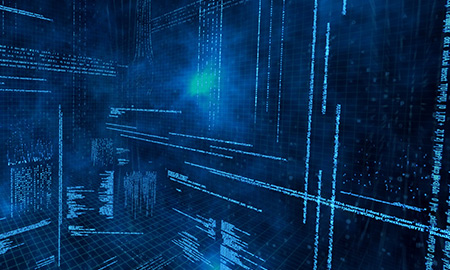 The increasing remoteness of global O&G exploration and production and number of devices and applications collecting data has created the need for a new distributed architecture for remote technologies.
The increasing remoteness of global onshore and offshore oil and gas exploration and production efforts – coupled with the growing amount of data being gathered from devices and applications – has created the need for a new distributed architecture for remote technologies.
Officials with Portland, Maine-based Kepware Technologies, which develops communication and interoperability software solutions for the automation industry, say an alternative to the Host-Centric model that is used by the oil and gas industry is needed.
Under this new model, a single data collector can exist on any computer tied to a communications network, and can service multiple client applications interested in the same data from the same devices. Multiple data collectors can be spread out on multiple computers, each with their own exclusive connection to the network, allowing communications to run at the same time across the various device types. This shortens the overall time and costs for acquiring data and for pay-per-byte connections. Data collectors also would be placed in the field close to devices to reduce the amount of interference.
"By removing the inefficiency of making repeated requests, less bandwidth is needed to provide the same data set," according to a Kepware white paper authored by Tony Paine, president and CEO of Kepware, and Russel Treat, president and CEO of EnerSys Corporation, to introduce the idea.
This architecture allows companies to minimize points of failure within their system, said Paine and Treat.
"By distributing the data collection from the client applications, we have introduced an abstraction layer between the vendor-specific protocol and the sharing of the information contained within the protocol."
Currently, oil and gas companies are using a host-centric model for data collection, where data collection resides on the same computer as the SCADA host. Data collection can be owned by the supervisory control and data acquisition (SCADA) polling engine, which must contain the required protocol drivers that are used to pull data directly from the field devices. In some cases, separate standalone applications that expose a generic interface may collect data between the applications and field devices. A protocol is a uniform set of rules that allow two electronic items to connect to and exchange information with one another
1
2
3
4
5
6
View Full Article
Generated by readers, the comments included herein do not reflect the views and opinions of Rigzone. All comments are subject to editorial review. Off-topic, inappropriate or insulting comments will be removed.