Iraqi Kurdistan's Largest-Producing Oilfield Working To Boost Output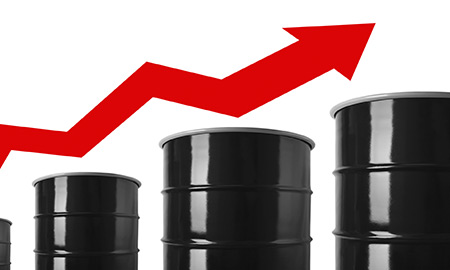 Oil production at Iraqi Kurdistan's largest-producing oilfield is set to rise to as much as 14,000 barrels per day by the end of the month.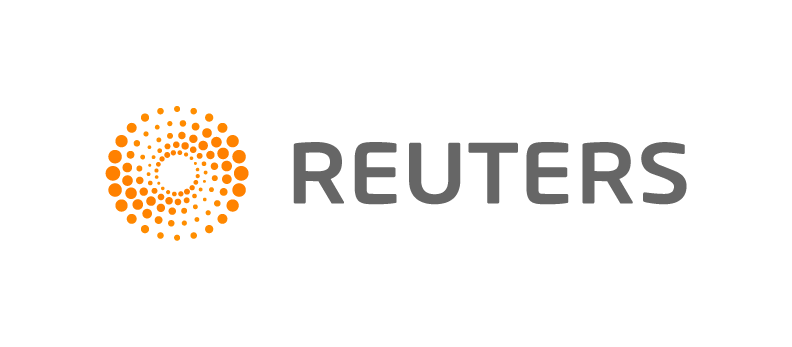 TAQ TAQ OILFIELD, Iraq, Aug 15 (Reuters) - Oil production at Iraqi Kurdistan's largest-producing field is set to rise to as much as 140,000 barrels per day (bpd) by the end of the month despite the advance of Islamist militants, the general manager of the operating company told Reuters.
"We have a target to ramp up production towards 140,000 bpd and I believe we would achieve this by the end of the month," Onder Tekeli from Taq Taq Operating Co (TTOPCO), a joint venture of Anglo-Turkish Genel Energy and Sinopec's Addax Petroleum said late on Thursday.
Radical Sunni militants of the Islamic State last week advanced to within a half hour's drive of Arbil, the capital of Iraq's Kurdish region and a hub for international oil companies, before U.S. military air strikes thwarted their advance.
Several Western oil companies including U.S. giants like ExxonMobil and Chevron operating in the previously stable Kurdish enclave have evacuated some of their staff while some smaller producers like Afren have halted production.
But there was little impact on overall oil output in the region, with only about 5,000 bpd of production cut, according to company statements, though fighting between Kurdish peshmerga forces and Islamic State fighters not far from Arbil have kept firms and investors on edge.
But at the Taq Taq oil field, which lies 40 km (25 miles) southeast of Arbil, morale was good, said Tekeli.
1
2
View Full Article
Generated by readers, the comments included herein do not reflect the views and opinions of Rigzone. All comments are subject to editorial review. Off-topic, inappropriate or insulting comments will be removed.