Carbon Tracker: Billions in Oil Investments at Risk from Low Crude Prices
by Reuters
|
Thursday, August 14, 2014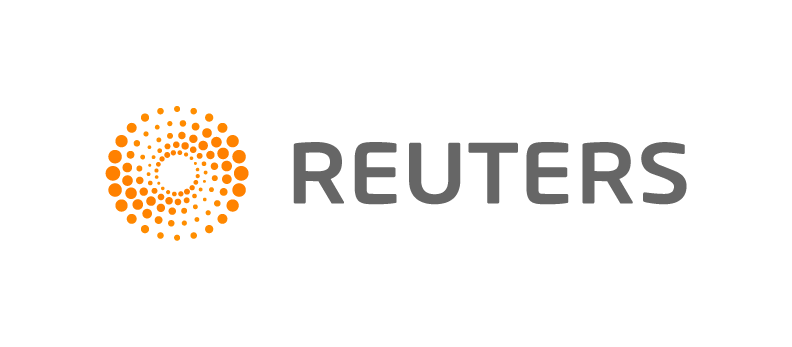 LONDON, Aug 15 (Reuters) - More than half a trillion dollars of investments in major oil projects over the next decade are at risk from high costs and low crude oil prices, an environmental think tank said on Friday, warning that shareholders' returns could suffer.
To meet anticipated future demand, oil majors including BP, Chevron, and Eni, are spending billions to extract harder-to-reach oil, for example from Canadian oil sands and deep below the Atlantic Ocean.
But many of the projects require high crude oil prices to turn a profit or even begin production, Carbon Tracker Initiative (CTI) said in a report on Friday, adding that some plans should be deferred or cancelled to avoid wasting capital or destroying shareholder value.
"The majors have a potential capital spend of $548 billion over the period 2014-2025 on projects that require a market price of $95/barrel," CTI said, adding that $357 billion of this is earmarked for as yet undeveloped, high-cost ventures.
"(Cancellation or deferral) is becoming increasingly necessary as near term cash flows are not sufficient to maintain both dividends and capital expenditure plans."
CTI works to highlight to shareholders how investment in fossil fuel resources based on expectations of growing demand might be affected by the global drive to curb climate change by cutting carbon emissions.
The organisation is funded by several U.S. and European foundations, including the Rockefeller Brothers Fund and the Joseph Rowntree Charitable Trust.
1
2
3
View Full Article
Generated by readers, the comments included herein do not reflect the views and opinions of Rigzone. All comments are subject to editorial review. Off-topic, inappropriate or insulting comments will be removed.
RELATED COMPANIES