Mexico Hopes To Lure $50.5B In Historic Oil Tender
by Reuters
|
David Alire Garcia & Tomas Sarmiento
|
Wednesday, August 13, 2014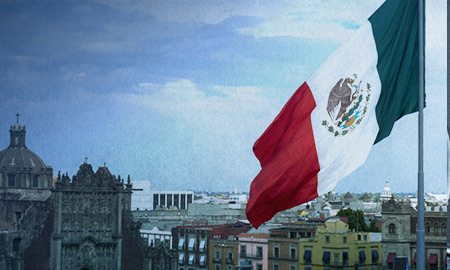 Mexico energy regulator says it will assign oil and gas E&P contracts to foreign and private companies between next May and September under a major sector overhaul.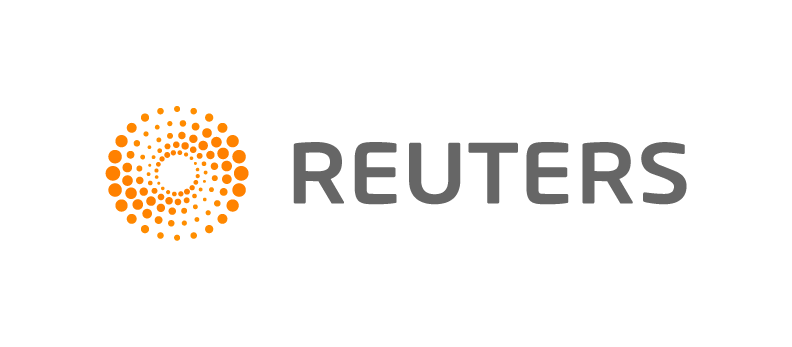 MEXICO CITY, Aug 13 (Reuters) - Mexico expects to attract $50.5 billion in new private and foreign investment by 2018 as part of a historic opening of its oil sector that begins next year with a first round of contracts, the country's top oil officials said on Wednesday.
The so-called Round One tender will offer up 169 exploration and extraction blocks, including a mix of both onshore and offshore areas, and cover a total of 28,500 square km.
The tender will be organized by Mexico's national hydrocarbons commission and will happen as early as May 2015 and no later than September, said commission president Juan Carlos Zepeda.
The landmark tender will prioritize areas that boost output quickly and leave trickier deep water projects for later, he added.
Separately, the energy ministry on Wednesday assigned 83 percent of Mexico's probable and possible reserves to Pemex under a so-called Round Zero allocation.
The allocation provides the Mexican oil company with a new, slimmed-down portfolio of assets to develop on its own or enter into joint ventures with international oil majors such Chevron Corp and BP Plc.
The rounds are among the first steps of an energy overhaul championed by President Enrique Pena Nieto to break Pemex's 75-year-old monopoly and reverse a decade-long slide in crude output.
The energy ministry said it had assigned 21 percent of Mexico's prospective resources to Pemex, versus the 31 percent the company had asked for.
The total area assigned to Pemex under Round Zero is equal to 20.6 billion barrels of proven and probable oil reserves. But the company was also given prospective resources totaling 22.1 billion barrels of oil equivalent covering 90,000 square km.
1
2
View Full Article
Generated by readers, the comments included herein do not reflect the views and opinions of Rigzone. All comments are subject to editorial review. Off-topic, inappropriate or insulting comments will be removed.
RELATED COMPANIES