India's ONGC 1Q Profit Hurt By Write-Offs, Subsidy Payment
by Reuters
|
Wednesday, August 13, 2014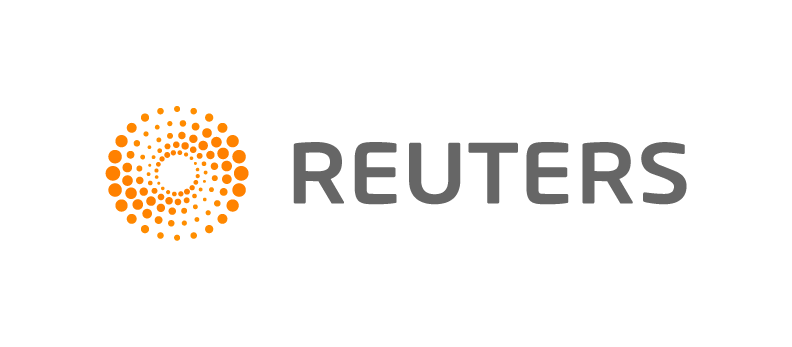 MUMBAI, Aug 13 (Reuters) - India's Oil and Natural Gas Corp (ONGC) posted a 19 percent jump in first-quarter profit, but fell short of expectations, hurt by higher exploration related write-offs and an increased subsidy payment.
The company's margins have been squeezed by a heavy burden of government-imposed discounts on its crude sales to state-run refiners as part of Indian regulations to keep fuel prices in check for consumers.
India regulates prices of liquefied petroleum gas, kerosene and diesel, with producers such as ONGC sharing the cost of subsidising state refiners. ONGC's cost of helping subsidise fuel rose 4.6 percent to 132 billion rupees in the quarter ended June 30.
However, monthly increases in the price of diesel, the most widely consumed fuel in the country, helped improve the company's net realisation - earnings per barrel of crude - to $47.15 per barrel from $40.17 a year earlier.
India's largest oil and gas exploration company posted a net profit of 47.82 billion rupees ($781.2 million) for the first quarter, up from 40.16 billion rupees last year.
Sales rose 13.5 percent to 218.13 billion rupees.
Analysts on average expected ONGC to earn 58.49 billion rupees, according to Thomson Reuters data.
Exploration-related write-offs during the quarter, on account of dry wells, more-than-doubled to 38.28 billion rupees, ONGC said in a release to the exchange.
The company, which produces most of its output from aging fields in western India, has been acquiring assets overseas and trying to boost domestic capital spending in recent years to maintain output. It is aiming to produce gas from its east coast blocks by 2016/17.
The company is also set to benefit from an impending rise in the price of domestically produced natural gas, which is expected to significantly add to revenue and boost investments in exploration and production activities.
Shares of ONGC, the country's second-biggest company by market value, closed down 1 percent at 402 rupees on Wednesday.
(1 US$ = 61.2150 Indian rupee)
(Reporting by Aman Shah in Mumbai; Editing by Prateek Chatterjee and David Evans)
Generated by readers, the comments included herein do not reflect the views and opinions of Rigzone. All comments are subject to editorial review. Off-topic, inappropriate or insulting comments will be removed.
RELATED COMPANIES