EU Regulators Say Germany, Others In Breach Of Energy Law
by Reuters
|
Wednesday, August 13, 2014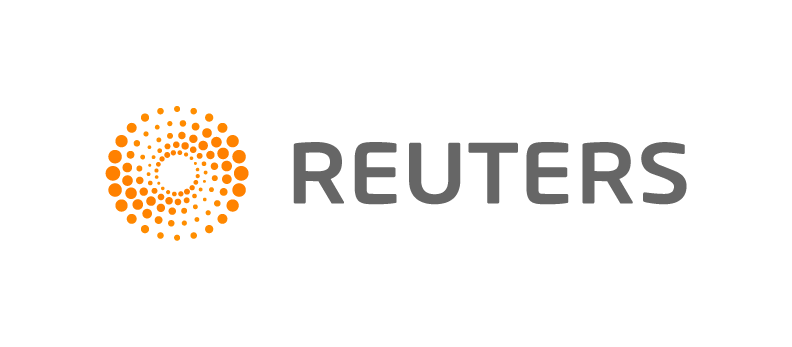 BRUSSELS, Aug 13 (Reuters) - EU regulators have begun legal proceedings against 24 member states, including Germany, for failing to enforce a law on energy efficiency, the European Commission said on Wednesday.
Energy saving has risen up the list of EU priorities since the conflict with the European Union's biggest oil and gas supplier Russia over its actions in Ukraine increased concerns about energy security.
Commission spokeswoman Marlene Holzner told reporters proceedings began automatically against Germany because it had not enforced EU legislation on saving energy.
She only named Germany, but the Commission said that in total, 24 of the bloc's 28 member states missed a June 5 deadline for fully transposing the European Union's Energy Efficiency Directive into their national laws.
The directive was agreed by member states in 2012 to enforce an existing target to cut energy use by 20 percent by 2020 compared with projected use. The Commission now says the bloc is broadly on track to meet that target through measures such as building insulation.
But the EU was only expected to meet about half of its non-binding 20 percent goal until the 2012 directive was agreed under the leadership of Denmark, which held the rotating presidency.
Those listed as non-compliers include Denmark, which has transposed the law, but had failed to tell the Commission it had done so in time for the June 5 deadline.
The five member states who say they have enforced the law are Cyprus, Denmark, Italy, Malta and Sweden, according to a list published by the Commission.
The 24 who have been sent formal warning letters by the Commission have two months to reply, which for Denmark should be a simple matter of stating it is now in compliance.
In a statement, the German economy and energy ministry said it had partly transposed the law and was working on further measures, including a law on home insulation, which would be debated by the government later this year.
Member states that do not act to comply eventually face the possibility of fines payable for every day that they fail to implement EU law.
(Reporting by Barbara Lewis; additional reporting by Markus Wacket in Berlin; Editing by Adrian Croft and David Evans)
Generated by readers, the comments included herein do not reflect the views and opinions of Rigzone. All comments are subject to editorial review. Off-topic, inappropriate or insulting comments will be removed.