Petronas 2Q Net Profit Jumps 38% On Output Gains, Higher Demand
by Reuters
|
Wednesday, August 13, 2014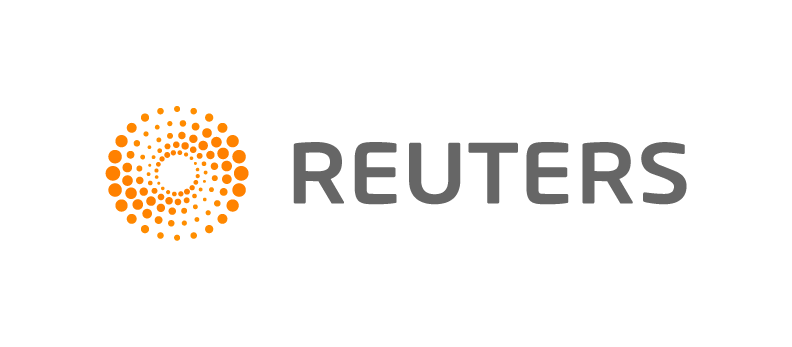 KUALA LUMPUR, Aug 13 (Reuters) – Malaysia's state oil firm Petroliam Nasional (Petronas) said on Wednesday its second-quarter net profit rose 38 percent, driven by stronger oil production and sales of liquefied natural gas (LNG).
Net profit in the April to June period rose to 21.06 billion ringgit ($660.8 million) from 15.26 billion ringgit a year earlier, Petronas said. Revenue in the quarter increased 14.7 percent to 85.36 billion ringgit from 74.42 billion ringgit a year earlier.
Petronas, which finances more than a third of Malaysia's government budget via dividends, has in recent years invested heavily in Canadian shale assets, Iraqi oil fields and explored for new reserves in Malaysia as part of its five-year 300 billion ringgit capex programme that ends in 2015.
Chief Executive Shamsul Azhar Abbas said declining oil prices and rising operational cost could dent earnings in the second half of this year.
"Things are not going to be easy moving forward," he told reporters at a briefing. "It's getting harder to develop oil and gas, and cost continues to increase."
Shamsul said crude oil prices are expected to fall closer to $95 per barrel in the remaining part of the year. Oil prices averaged $108.9 per barrel in the first six months of 2014.
Petronas' total domestic and international production climbed 6.3 percent in the second quarter to 2.2 million barrels of oil equivalent, from 2.07 million tonnes, as the Fortune 500 company ramped up output in Malaysia, Iraq, South Sudan and Canada.
Petronas plans to increase its overseas net profit contribution to 20 percent from 11 percent over the next five years, Shamsul added.
Shamsul said China's Sinopec Group had received approval from the Chinese government to buy a 15 percent stake in Petronas' Pacific NorthWest LNG export facility and has agreed on a direct purchase of 3 million tonnes of LNG for five years.
Petronas announced in April that it will sell Sinopec Group, the parent of Hong Kong and Shanghai-listed top Asian refiner Sinopec Corp, a 15 percent stake in the $11 billion export terminal on Canada's Pacific Coast.
(Reporting by Al-Zaquan Amer Hamzah; Writing by Yantoultra Ngui; editing by Stuart Grudgings)
Generated by readers, the comments included herein do not reflect the views and opinions of Rigzone. All comments are subject to editorial review. Off-topic, inappropriate or insulting comments will be removed.
RELATED COMPANIES