Fire at PetroChina Northwest Oilfield Put Out
by Reuters
|
Wednesday, August 13, 2014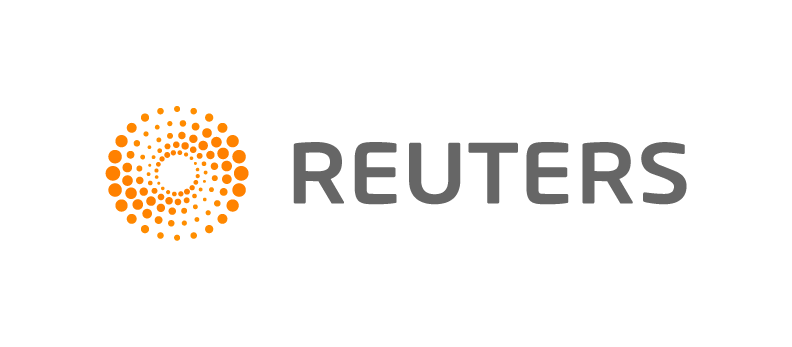 BEIJING, Aug 13 (Reuters) - A fire broke out at a PetroChina oilfield in northwest China but the blaze was put out and no casualties were reported, industry officials said on Wednesday.
The fire, which was triggered by a gas blowout at a well in Jiyuan oilfield late on Monday, was extinguished at 6:00 pm on Tuesday, and the well was shut down, they said.
"No casualties or secondary disasters were reported," one official with direct knowledge of the issue said.
The well was being prepared to start production, the official added.
Jiyuan is part of to PetroChina's Changqing oilfield, one of its largest. The incident followed a fire at a PetroChina refinery in northwestern province of Gansu last week.
(Reporting by Judy Hua and Chen Aizhu; Editing by Miral Fahmy)
Generated by readers, the comments included herein do not reflect the views and opinions of Rigzone. All comments are subject to editorial review. Off-topic, inappropriate or insulting comments will be removed.
RELATED COMPANIES