Oil Production In Permian Causes Pipeline Bottleneck In Texas
by Reuters
|
Catherine Ngai
|
Tuesday, August 12, 2014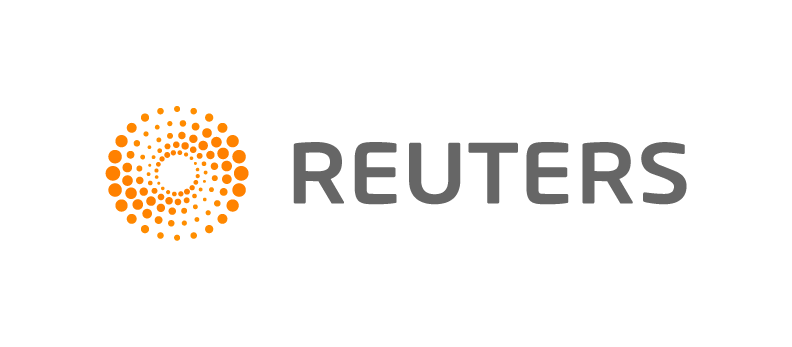 NEW YORK, Aug 12 (Reuters) - Oil production from the burgeoning Permian Basin of West Texas is outpacing pipelines' ability to transport oil to the Gulf Coast, causing coastal refiners to pay an additional premium to acquire oil.
On Monday, that bottleneck caused oil for delivery at Midland, Texas <WTC-WTM> to trade at nearly $20 a barrel less than Gulf Coast benchmark Light Louisiana Sweet <WTC-LLS>, the deepest discount in 17 months. It was little changed on Tuesday.
The deep discount is a consequence of the U.S. shale revolution, which has unleashed a revival in U.S. production, unlocking billions of barrels of reserves of crude oil, boosting the economy and potentially outstripping domestic demand.
In shale formations in the Permian Basin of Texas and New Mexico, the rate of growth for oil production is set to increase for the sixth consecutive month in September, according to data from the EIA's drilling productivity report. The formation's growth rate is outpacing Texas' Eagle Ford, where growth slowed between February and August, and North Dakota's Bakken fields, where growth has been relatively stable in recent months.
As Permian production has taken off, infrastructure to move the crude has lagged.
With rising production, widening differentials may mean shippers need to be more creative to get oil to the coast, says Amrita Sen, chief oil analyst at Energy Aspects.
"On the whole, there's not enough takeaway capacity. What we will see is the differentials widening out as other forms of transportation like rail and trucking will become more economical," she said. "But we expect Gulf Coast grades to ease in the fourth quarter because of maintenance season. All that should ease some of the pressure."
1
2
View Full Article
Generated by readers, the comments included herein do not reflect the views and opinions of Rigzone. All comments are subject to editorial review. Off-topic, inappropriate or insulting comments will be removed.