Surveys Give Mixed Picture of Support for UK Shale Gas
by Jon Mainwaring
|
Rigzone Staff
|
Tuesday, August 12, 2014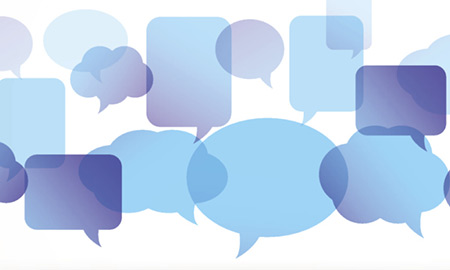 Two surveys released this week give a mixed picture of the UK public's attitude to the development of a shale gas industry in the country.
The results of two surveys published this week give a mixed picture of the UK public's attitude to shale gas development. Tuesday saw the publication of statistics by the Department of Energy and Climate Change (DECC) that indicated that public support for shale gas drilling in the UK fell significantly in the three months to June 2014.
The DECC Public Attitudes Tracker, which surveyed 2,087 UK households between June 25 and 29, found that just 24 percent of respondents said they support shale gas extraction compared with 29 percent in March 2014. However, the survey also found just 24 percent of people said they opposed fracking for shale gas with 47 percent saying they neither opposed the practice nor supported it.
DECC's survey is at odds with a similar survey published Monday by the UK Onshore Operators Group (UKOOG) that stated 57 percent of Britons think shale gas production should go ahead, with just 16 percent of respondents opposing shale gas. UKOOG said that its survey, conducted among 4,000 adults by Populus, was one of the largest polls carried out in the UK about the issue.
Commenting on the findings of his organization's survey, UKOOG Chief Executive Ken Cronin said:
"This survey shows that most people across the country think that shale gas should be developed. More than four out of five of us heat our homes with gas, and Britain's shale resource gives us the opportunity to become less dependent on foreign energy supplies, create tens of thousands of jobs and support our manufacturing industries.
"Shale gas and renewables are complementary, and our survey confirms that the public would like to see a balanced mix that includes both sources of energy. Whilst these results are positive, our industry needs to continue to do all it can to listen to and engage with the views of local communities."