Brazil's Petrobras Says To Meet 2014 Output Goal, Slash Fuel Imports
by Reuters
|
Jeb Blount & Marta Nogueira
|
Monday, August 11, 2014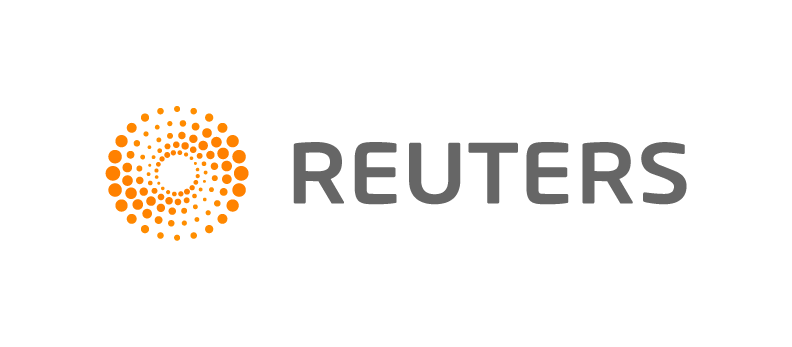 RIO DE JANEIRO, Aug 11 (Reuters) - State-run Brazilian oil company Petrobras on Monday reaffirmed its forecast for a 7.5 percent increase in Brazilian oil output in 2014, challenging growing concern the company will extend a decade of failure in meeting production targets.
The progress of installing new offshore oil-production ships and the connection of new wells to existing platforms make the company's goal "fully realizable," Jose Formigli, the company's exploration and production chief, told reporters at a press conference at company headquarters in Rio de Janeiro.
"The flows per well have been mostly good," Formigli said. "Things are evolving as we forecast."
Formigli made his comments during a conference call with stock analysts and a press conference with journalists.
If Petroleo Brasileiro SA, as the company is formally known, meets its goal of 2.08 million barrels per day (bpd), it will be the biggest increase in average, annual output since 2005. Yet because output has fallen for the last two years, average daily output would still be lower than it was in January 2012.
Petrobras has struggled to boost output despite a $221 billion five-year expansion plan, one of the world's largest-ever corporate spending programs. Stagnant production and government imposed fuel-price controls have caused company debt to rise. Petrobras is now the world's most indebted and least profitable major oil company, according to Thomson Reuters data.
The Petrobras target has a margin of error of 1 percentage point. Petrobras preferred shares, the company's most-traded class of stock, rose 3.69 percent in afternoon trading in Sao Paulo, its biggest one-day rise in three weeks.
1
2
3
View Full Article
Generated by readers, the comments included herein do not reflect the views and opinions of Rigzone. All comments are subject to editorial review. Off-topic, inappropriate or insulting comments will be removed.
RELATED COMPANIES